Jobs roundup: Award-winning technical director joins Ultimatum Games
Elsewhere, IGN appoints interim editor-in-chief and former Eurogamer news editor joins Plan of Attack
It can be difficult keeping track of the various comings and goings in the games industry, which is why we compile them in semi-regular round-ups.
If you have new appointments or transitions in your company that belong here, please email newhires@gamesindustry.biz.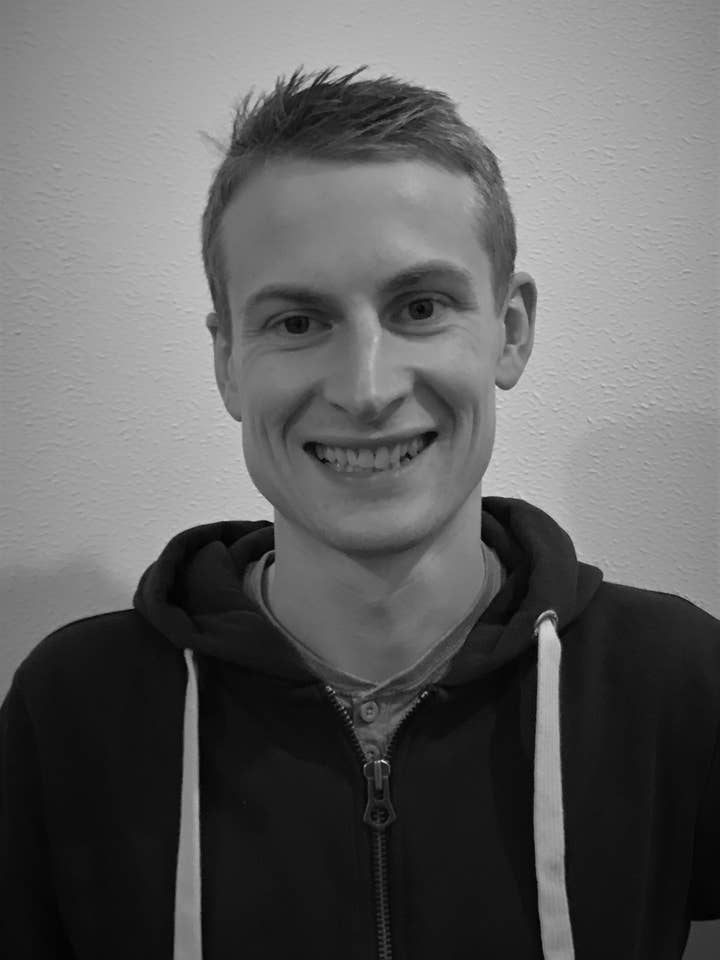 Ultimatum Games takes on award-winning technical director
Fabrik Games' technical director has joined Ultimatum Games to work alongside former colleague Shahid Ahmad on an as of yet unannounced project.
Kieran D'Archambaud began his career as a software engineer at Rare in 2004 and spent six years holding various positions at Evolution Studios before moving to Fabrik in 2014.
Specialising in artificial intelligence, D'Archambaud is an award-winning technical director having played key roles in the hit console titles from Perfect Dark Zero to Driveclub.
"I worked with Shahid during my time at Fabrik Games when he was heading up Sony Strategic Content and was confused and intrigued when he announced he was going to throw that all away to sit in his shed instead," said D'Archambaud.
"When it became apparent that he was going to be making a game and was looking to build a team, I instantly sent him a message offering my services. I didn't know right then what the game was going to be, but I was not disappointed when it was all revealed. My initial impressions are that together we have every opportunity to make something very special indeed."
New North American editor at GamesIndustry.biz
Brendan Sinclair has taken over as the North American editor for GamesIndustry.biz.
Having previously been news editor at GameSpot before joining GamesIndustry.biz in 2012, Sinclair has over ten years experience working in the games press.
Over the last five years he worked closely with the previous North American editor James Brightman and will now lead GamesIndustry.biz's coverage of the industry in US and Canada, as well as working on several new projects. He will work alongside the UK editor James Batchelor and report to the editor-in-chief Matthew Handrahan
His predecessor Brightman stepped down just before the new year to accept a new position working with Greenlit Content. He has been writing in the industry since 2003 having previously been editor-in-chief and co-founder of IndustryGamers and spending several years leading GameDaily Biz at AOL prior to that.
Naughty Dog veteran hints at move to Crystal Dynamics
Creative director for Uncharted: The Lost Legacy, Shaun Escayg, has hinted at his move to Crystal Dynamics, working on its currently unannounced Avengers title.
Posting on Instagram Escayg, who has been with Naughty Dog for seven years, wrote, "To new adventures- bring it 2018!" alongside an image of the Avengers logo.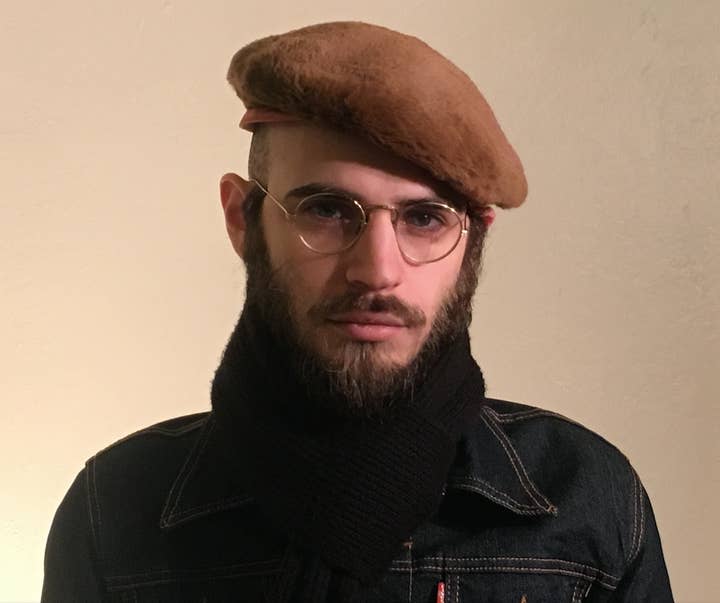 Former Eurogamer news editor joins Plan of Attack
Jeffrey Matulef has joined gaming PR firm Plan of Attack as an account manager, heading up the agency's operations in North America.
Previously Matulef worked as US news editor for our colleagues at Eurogamer for over five years.
"One of my chief pleasures during my near decade as a journalist was discovering neat little games and putting them on the map," he said. "I've always strived to help talented, creative people succeed, and I'm looking forward to using my industry experience towards these ends at Plan of Attack."
Nexon Group announces senior leadership transitions
Former CEO of Nexon Korea, Jiwon Park, has been named COO of the Nexon Group. The newly created role will see Park overseeing business and operations, and reporting to Nexon CEO Own Mahoney.
Meanwhile, Junghan Lee, formerly vice president of business for Nexon Korea, has been nominated for the role of CEO for the subsidiary. The new CEO will be officially appointed after the board of directors meeting later this month.
Owen Mahoney, CEO of Nexon, said: "Junghun Lee, the new CEO of Nexon Korea, and Jiwon Park, who is becoming Nexon's new global COO, will apply Nexon's unique DNA and know-how to global markets and drive significant growth for Nexon group.
You can read the full story here.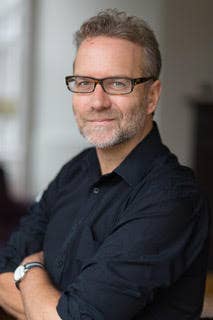 Sumo Digital Takes On CCP Games' Newcastle Studio
Extending its capacity, Sumo Digital has appointed Owen O'Brien to lead its recently acquired fourth studio, CCP Games.
O'Brien will retain of the 34 staff who have transferred to Sumo Digital as part of the acquisition.
"As we continue to expand this was a great opportunity to bring an experienced, talented and tight-knit team on board," said Paul Porter, managing director of Sumo Digital.
Hilmar Veigar Pétursson, CEO of CCP Games added: "Sumo Digital is a great home for the team in Newcastle. As we say goodbye to our former colleagues we know that they will do great things there, and we can't wait to see what they do next."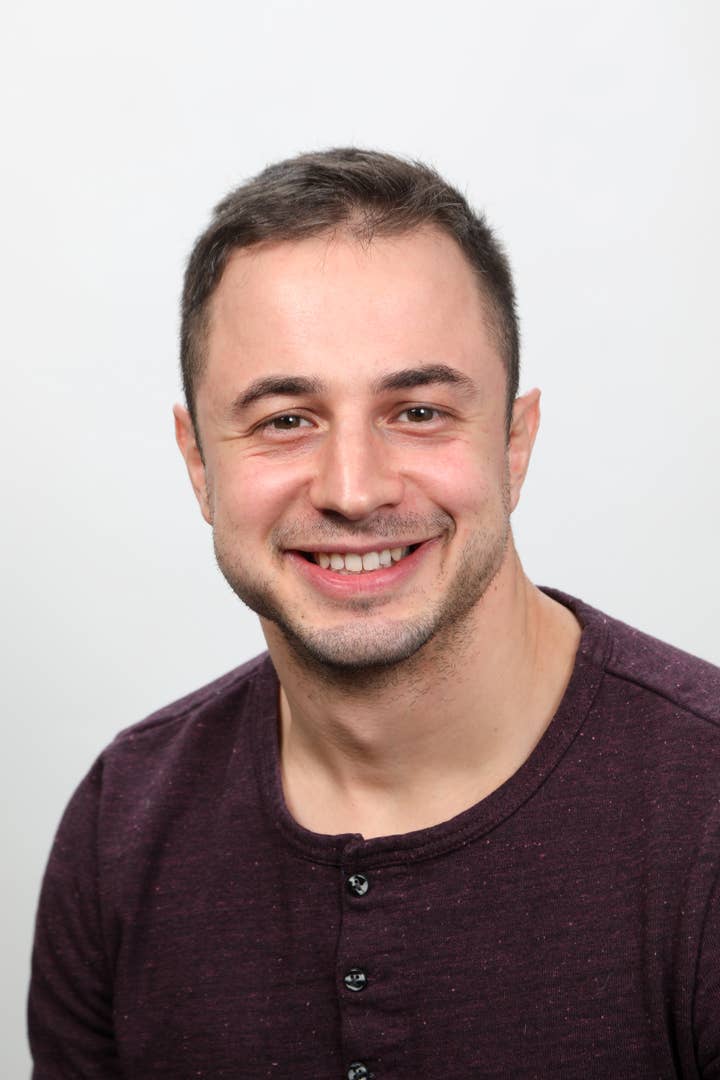 Rovio appoints new product management director
A former Supercell and Zynga veteran has joined the Rovio team in a leading role for game development across all studios.
Starting out his career in 2010 as a product manager for Digital Chocolate, Michail Katkoff also has experience running a San Francisco-based game studio for Fun Plus.
As the new product management director, Katkoff will participate in day-to-day game development, while also carrying out the responsibilities of product management across all of Rovio's studios.
Rauno Heinonen, Rovio's senior vice president of corporate communications and investor relations, said: "[Katkoff] will take a key role in the development of our next big hit. He will also work with studio heads and product managers to establish principles for efficient product management across the company. Next year is the year of live ops for us, and knowledge sharing between teams is key."
New editor-in-chief at IGN after sexual misconduct allegations
IGN editor-in-chief Steve Butts has been replaced by co-founder and chief content officer Peer Schneider who will take over on an interim basis.
As previously reported, Butts was fired by IGN for alleged misconduct after it was revealed that former employee Kallie Plagge accused her then co-worker of sexually harassing her and other women.
"IGN initiated an investigation into alleged misconduct involving Steve Butts. As a result of the investigation, the Company has appropriately determined to part ways with Mr Butts," Mitch Galbraith, IGN's executive vice president, told Polygon in a statement.
Schneider has said that he'll serve as interim EIC for "however long it takes."
"It'll be however long it takes to get it right," he said. "I'm lucky to have a team of seasoned editorial and video leaders I can rely on while I search for the best person for the job."