Jobs Roundup: Activision chief marketing officer leaves for NFL
Wilhelm Taht joins Dodreams board, Spil Games elevates new VP of mobile
It can be difficult keeping track of the various comings and goings in the games industry, which is why we compile them in semi-regular round-ups.
If you have new appointments or transitions in your company that belong here, please email newhires@gamesindustry.biz.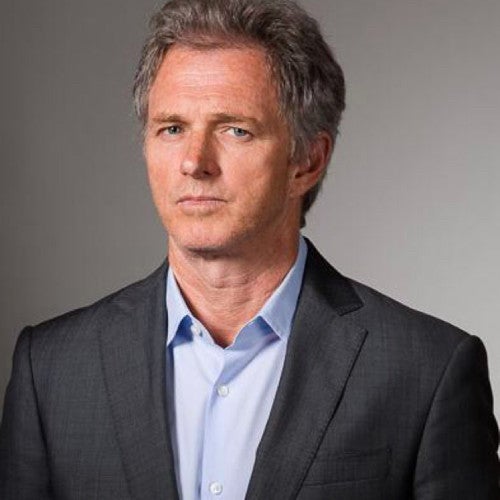 Activision chief marketing officer leaves for NFL
Tim Ellis, Activision chief marketing officer since 2011, is leaving his position to take up the same post at the NFL. As reported by Seeking Alpha, he will take on the role vacated by Dawn Hudson.
While at Activision, Ellis lead marketing programs for various games across the Call of Duty, Destiny, Guitar Hero, and Skylanders franchises.
Ellis has also worked in various marketing leadership roles at companies such as Volkswagen, Volvo, and Swedish ad agency Forsman & Bodenfors.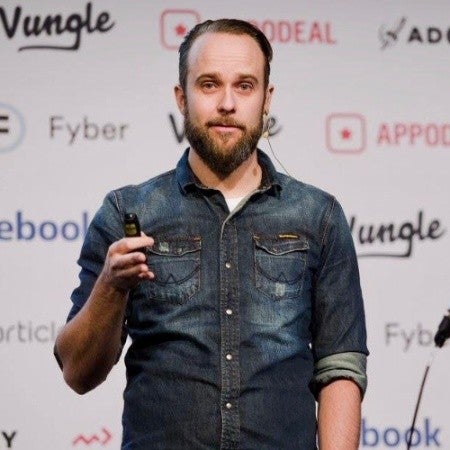 Wilhelm Taht joins Dodreams board
Ex-Rovio executive Wilhelm Taht has been appointed to the board of directors of Finnish mobile studio Dodreams, joining former Rovio colleague Sami Lahtinen.
Pocketgamer.biz reports that Taht has also invested an undisclosed sum in the company.
Taht departed Rovio, where he held the position of head of games, in March of this year for personal reasons. He reappeared on the Animoca Brands board of directors in June. In addition, he works as a management advisor for Remedy Entertainment.
"I'm looking forward to seeing Dodreams and its games grow in the future through a flawless execution of the tight strategy we are putting in place," Taht said. "Onwards, upwards and to the right."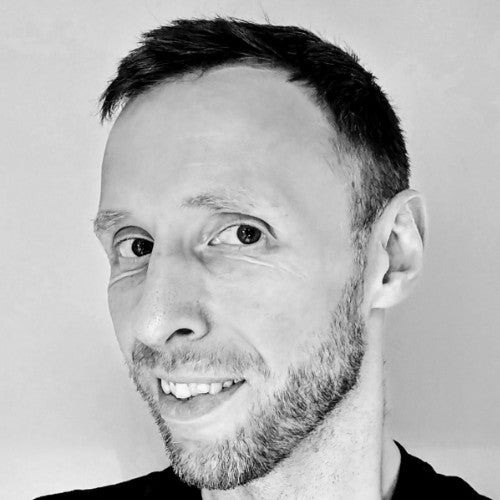 Paul Rustchynsky hired by Slightly Mad Studios
Racing studio Slightly Mad has brought on Onrush veteran Paul Rustchynsky as its new game director.
Rustchynsky left the same role at Codemasters in a wave of lay-offs sparked by low sales of its game, Onrush.
Prior to his time there, he worked in various director roles at Sony for Evolution Studios titles such as Driveclub and the Motorstorm games. He was with Sony for nine years.
His role at Slightly Mad will likely continue Rustchynsky's racing focus, as the studio is the developer for Project Cars.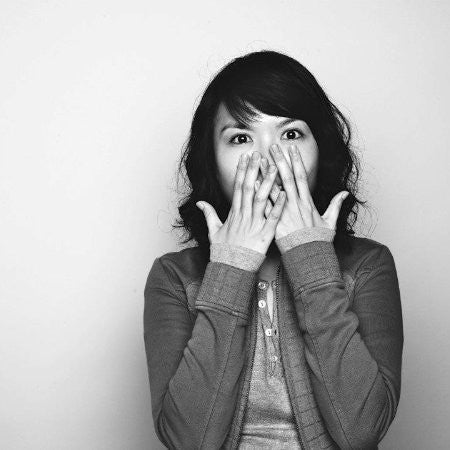 Mighty Bear Games brings on Jan Richter and Pauline Pun
Singapore-based Mighty Bear Studios has welcomed two new international hires: Bigpoint's Jan Richter and Bandai Namco's Pauline Pun.
Richter is the former creative director for Germany-based Bigpoint, where he worked for nearly nine years in numerous game design roles. He has also worked in game design at SnapDragon Games and Gas Powered Games, and at EA as a community tester. At Mighty Bear, Richter will lead production on a brand new title.
"The Mighty Bear team really impressed me with their appetite for innovation and drive to build a new breed of a global gaming studio," Richter said. "I'm excited to be here in Singapore and working on our second title."
Pun will join Mighty Bear as a senior developer to help the studio launch its first title worldwide. She brings to the role thirteen years of game design experience from previous jobs at places like Bandai Namco, where she worked as a senior game engineer, and LucasArts.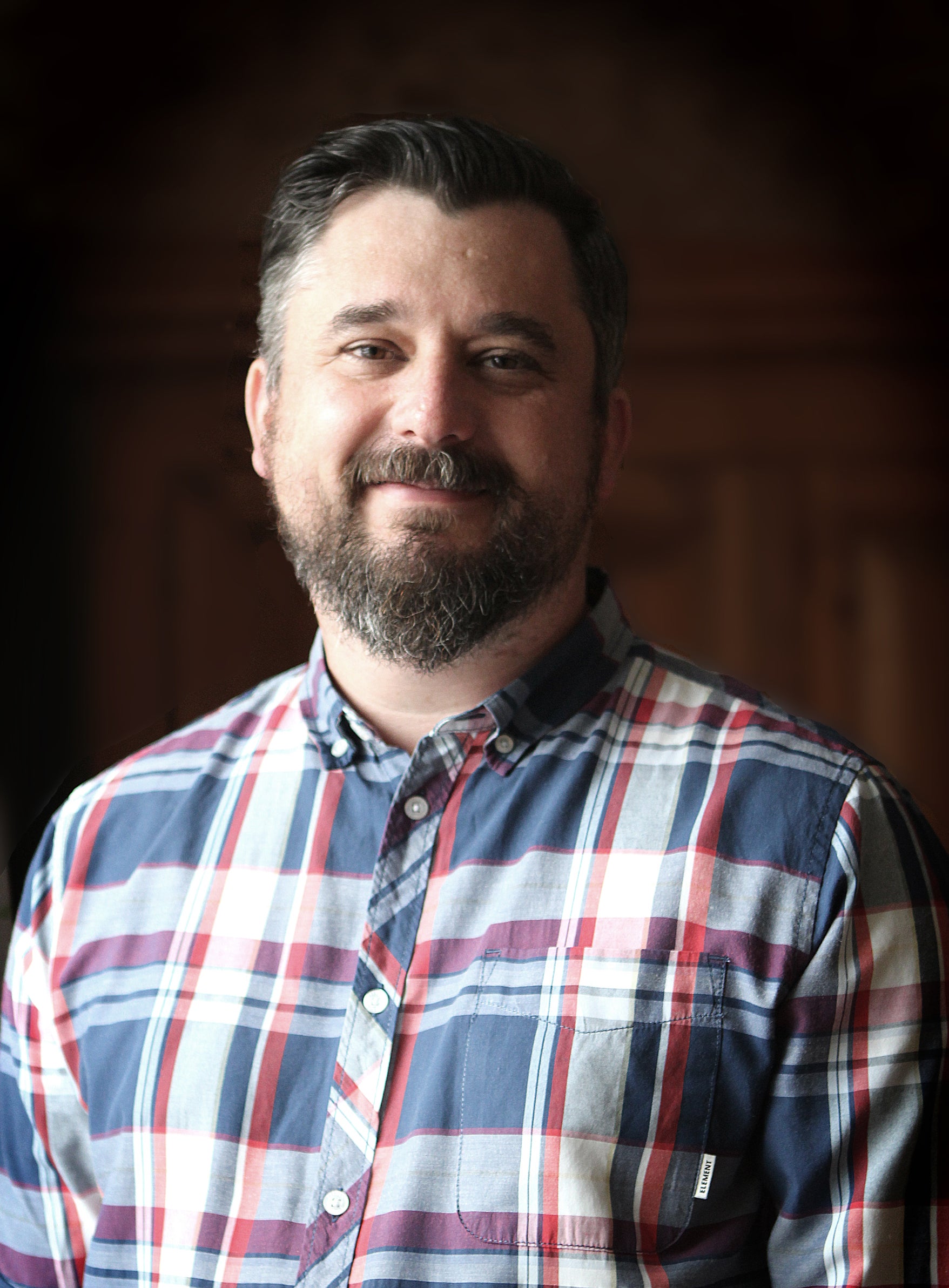 Matt White appointed Kuju's new head of studios
Kuju, part of the Catalis Group, has welcomed Matt White as its new head of studios after the departure of Brynley Gibson.
White will be in charge of Kuju operations, including its upcoming title Narcos, and games in the Zumba and Guitar Heroes franchises.
Prior to this appointment, White worked as a game director at Codemasters. He has also held roles with Microsot, Infogrames, and Games Workshop.
"Kuju is a well known and highly respected developer whose titles have engaged and delighted players," said White. "The games in development show a commitment, passion and collaboration for crafting compelling experiences. I am thrilled to be joining this team and leading the exciting growth of the business."
Pole to Win International restructures, appoints three regional presidents
Service firm Pole to Win International has announced a regional restructuring that will divide the company's management into three regions: North America & India, Asia, and Europe.
A new president has been appointed for each region: Kasturi Rangan in North America & India, Winston Wong in Asia, and Andy Emery in Europe.
Rangan has been with Pole to Win for nearly eight years, beginning in 2011 as a general manager and moving into multiple senior positions in QA. Prior to Pole to Win, Rangan worked as a game producer at Bit Rhymes and also has experience as a project manager at EA.
Wong is also an experienced Pole to Win executive, having worked as the regional director for Asia Business Operations for the last two years and in other senior positions since 2011. He came to the company after nearly five years as a senior engineer at Panasonic.
Emery joined Pole to Win in March of this year as VP of strategy and innovation following 21 years at Side UK, a gaming audio supplier Emery helped found.
Games 4 EU announces its advisory board
Non-profit Games 4 EU has announced the appointment of its advisory board, welcoming eight industry veterans to lead its campaign.
The board will consist of:
Jodie Azhar - Independent developer and founder of an as-yet-unnamed studio; recently a technical artist with Creative Assembly on the Total War series and others
Nick Button-Brown - Sensible Object and BAFTA committee veteran, now an executive of the Near Future Society
Craig Fletcher - Founder and principal consultant at consulting firm Wicked Sick, and advisory board member of the British Esports Association
Ian Livingstone - Non-executive director at Flavourworks, Tangentix Limited, and Sumo Digital
Caroline Miller - Owner and founder of Indigo Pearl
Michael O'Dell - General manager of esports Team Dignitas
Andy Payne - Chairman and founder of AppyNation, UKIE board member, and chair of advisory board for the British esports association
Mark Turpin - CEO of YouTube group The Yogscast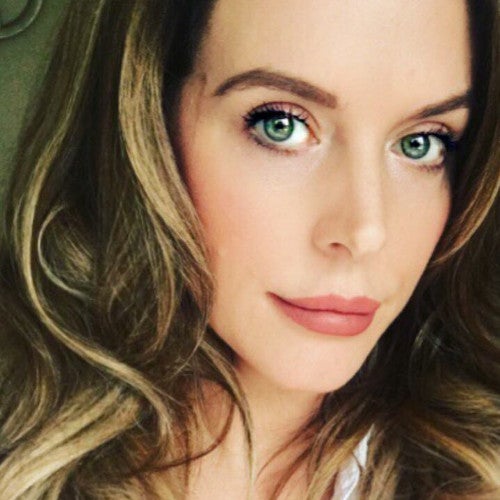 Full XP welcomes new advisor Vanessa Joyce
Diversity-focused industry veteran Vanessa Joyce has accepted an advisory role at Full XP.
Joyce is currently the manager of business development at Multiplay Events, as well as a strategic and corporate partnership consultant for UKIE. She has also recently been appointed as a board member for Women in Games Europe.
"I'm delighted to join Full XP, one of the leaders in diversity and inclusion in gaming industry," Joyce said.
"Not only are they are redefining modern games publishing, Full XP is also full of fantastic people that I'm really looking forward working with. I have known Nikolina the founder for many years and have watched her vision and hard work turn into a successful business which I am proud to represent as an advisor."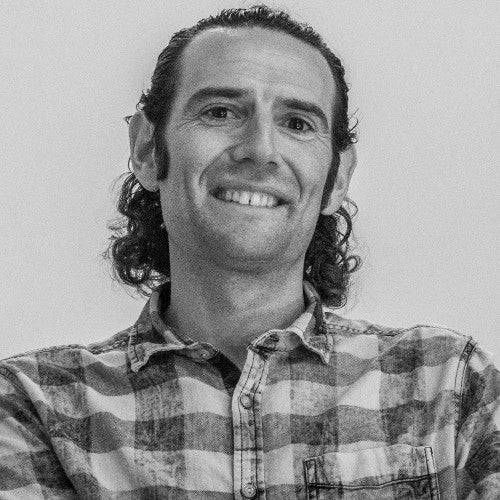 Dave Rosen, Craig Beers join KingsIsle executive team
MMO studio KingsIsle Entertainment has appointed Dave Rosen as its new VP of marketing and Craig Beers as its new VP of product management
Rosen brings with him over 15 years of marketing experience for places like GREE International Entertainment, EA, and Bleacher Report. At KingsIsle, he will focus on expanding the company's media campaigns for existing and upcoming games.
As VP of product management, Beers will be at the forefront of the company's upcoming titles, especially its anticipated mobile focus.
"Both Dave and Craig bring deep expertise that will be invaluable as we build our game portfolio and trusted games brand," said CEO Elie Akilian.
"They are a perfect fit for our company culture, which encourages creative innovation and mentorship. As we enter a period of strategic mobile growth, I'm confident they will bring us to a new level of success."