Jobs roundup: Jagex brings in new execs Nick Baliaeff and Rob Cordero
Meanwhile, Insomniac picks up BioWare writing talent, and Firewatch art director joins Valve
It can be difficult keeping track of the various comings and goings in the games industry, which is why we compile them in semi-regular round-ups.
If you have new appointments or transitions in your company that belong here, please email newhires@gamesindustry.biz.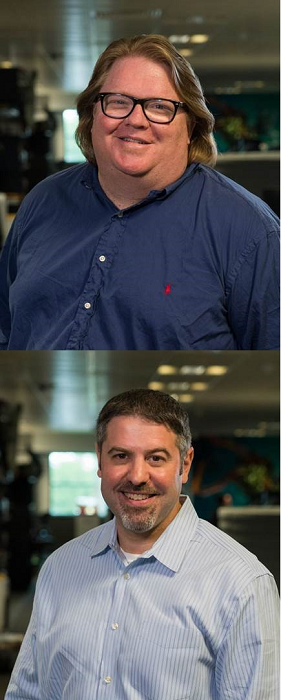 Jagex fills ranks at the top with two new hires
Former Sony Online Entertainment and Trion Worlds executive Nick Beliaeff has joined Jagex as senior vice president of game development.
He is joined at the company by Rob Cordero, formerly of ZeniMax Online Studios and NCSoft, who has been appointed vice president of technology.
Beliaeff is a veteran executive with more than 30 years' industry experience. Most recently he was SVP Development at Trion Worlds where he led Rift and Defiance to market.
Prior to that to that, Beliaeff was executive director of development at Sony Online Entertainment's San Diego Studio, where he led live ops for the EverQuest franchise, and the studio's console division.
Most recently, he was at toy company Spin Master where he was VP of production, focusing on transmedia products.
Cordero comes most recently from ZeniMax Online where he was director of studio services. Prior to that he worked at NCSoft as senior director of tech where he was responsible for infrastructure on City of Heroes and Guild Wars.
Additionally, Jagex this week announced a new publishing arm which has been operating stealthy for months. You find out who's taken charge of the department, and what they've been working on here.
Patrick Söderlund leaves Electronic Arts after 12 years
Electronic Arts chief design officer Patrick Söderlund has resigned after 12 years with the publisher.
Described by CEO Andrew Wilson as an "agent of change and transformation", Söderlund joined the publisher when it it acquired DICE in 2006.
He has held multiple senior positions at the company, most recently taking on the role of chief design officer as part of an internal reshuffle earlier this year.
There has been no indication why Söderlund or where he is moving to next.
You can read the full story here.
Insomniac picks up BioWare writing talent
Former BioWare writer Sam Maggs has joined Insomniac Games as the sole writer on an secretive new project.
Maggs previously worked at BioWare where she was an associate writer for Anthem.
The Initiative shifts into gear with host of new hires
The latest addition to the Microsoft Game Studios family has brought in a raft of new talent as it begins ramping up activity.
Joining the team is Red Dead Redemption writer and designer Christian Cantamessa who is joined by Tomb Raider and Rise of the Tomb Raider co-director Daniel Neuburger, and God of War producer Brian Westergaard.
Blake Fischer, former senior director of portfolio and planning at Microsoft, has also come on board.
Additionally the studio hired two recruiters with Annie Lohr, formerly of Respawn, Riot Games, and Microsoft Studios; and Lindsey McQueeney previously the lead recruiter for Crystal Dynamics and Microsoft.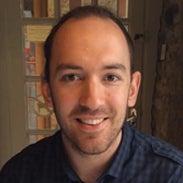 Sumo brings in new senior game designer
Ubisoft Reflections alumni Jamie Smith has joined Sumo Digital as a senior game designer.
Most recently Smith was a senior lecturer at Teesside University in Newcastle where he taught game design, and mentored "the next generation of mixed-discipline developers".
Smith's new role will see him making creating decisions and "nurturing design talent" at the studio.
Two new hires shake up Bethesda's PR team
Bethesda Softworks has appointed two new members to its European PR team.
Sean Ratcliffe has come on board as the developer's European marketing and PR director, taking over from Sarah Seaby, who has departed after a nine-year career at the company.
With over 25 years of experience in the video game industry, Ratcliffe has successfully lead marketing teams at several prominent publishers in the AAA and mobile space.
Meanwhile Steve Merrett, formerly of Konami, has joined the developer as PR manager for UK.
Valves hires Firewatch art director
Firewatch art director and Campo Santo co-founder Olly Moss has joined Valve.
While he didn't offer up any information on what he'll be doing at the company, he said in a post on Reset Era that he will continue working on non-Valve projects.
So one thing that's neat is that I am going to work at Valve.

— Olly Moss (@ollymoss) August 6, 2018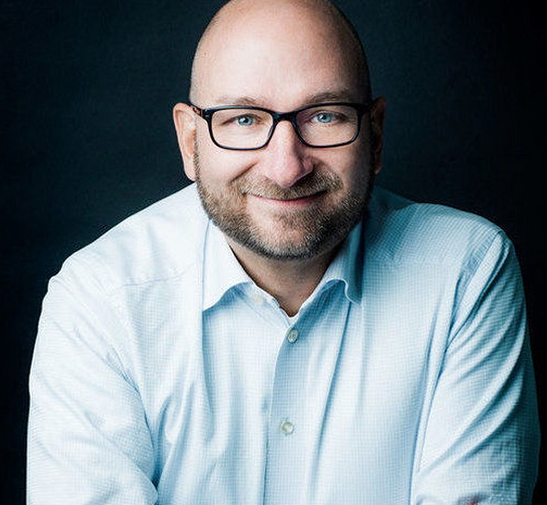 Veteran Paradox CFO joins Like a Boss Games
Former Paradox Interactive CFO Andras Vajlok has joined the board of directors at Like a Boss Games.
Vajlok also sits on the board of Finnish game company Small Giant Games and VR games studio, Resolution Games.
He stepped down as CFO of Paradox Interactive in August 2017 after six years with the company.
"Andras is a dream collaborator for us," said Like A Boss CEO and founder Alex Aguilera. "Our goal is to build one of the leading mobile, sports games studios and having Andras' experience and knowhow will be invaluable to us."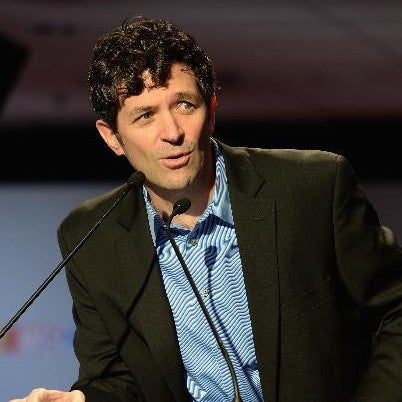 David Higdon named global head of communications at Rio Games
David Higdon has joined Riot Games as global head of communications for the esports division.
Most recently Higdon has been self-employed as business consultant and content marketing executive, while also working as head of strategy at Hal Higdon Digital.
Previously, he has also worked as chief comms officer at the Ladies Professional Golf Association, vice president of integrated marketing communications for NASCAR, and as an esports business and marketing consultant for the University of Oregon.
Freelancer goes full time at Talespinners
Former Talespinners freelancer Cash DeCuir has joined the company as a member of staff.
He has written and done design at Failbetter Games where he worked on Fallen London, Sunless Skies, and Sunless Seas: Zubmariner.
DeCuir was also lead writer and designer on the Over the Alps, and was named one of the GamesIndustry.biz 100 rising stars.
"To band together with other industry freelancers - to ask for expertise and feedback on projects, and so learn from fellow artists - to bring my own knowledge and creativity to advise on new projects - and to ensure a support, both for myself and contractors I am working with - is something I look forward to very much," he said.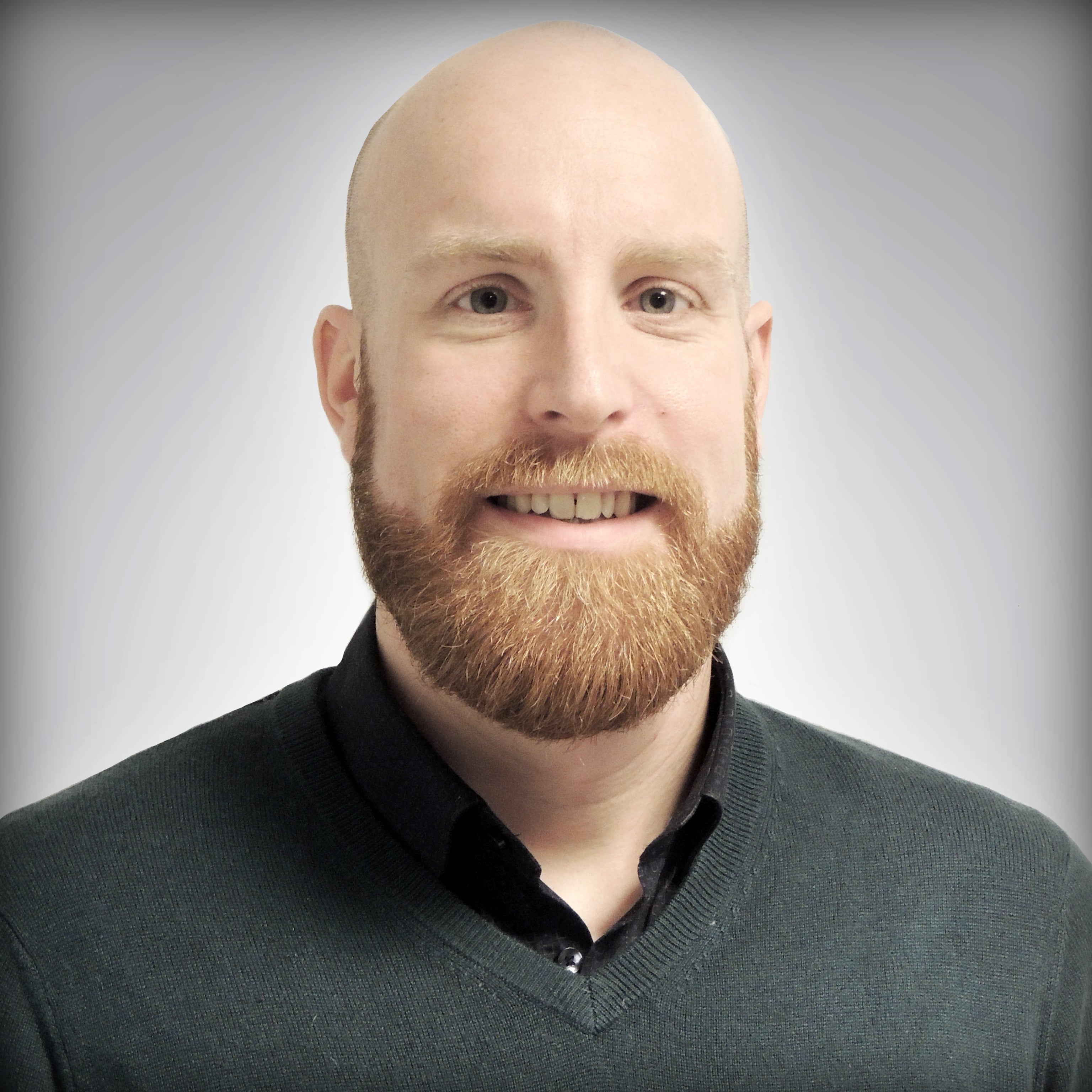 New VP of mobile to lead revenue growth for Spil Games
Promoted from within, Patrik Wilkens has been appointed vice president of mobile at Spil Games.
Previously he was head of business development and platform relations; his new position sees him briefed with driving revenue growth for the developers web portal and mobile games.
Wilkens has extensive experience in mobile gaming having previously worked at Goodgame Studios, and 6waves in China.
"Our strategy has established a number of successful games in terms of reach, with many already showing promising revenue numbers," said Wilkens. "Now we're in a position to build on that momentum and start to seriously grow our revenue."
Change at the top of the Computerspielemuseum
Andreas Lange, founding director and curator of Berlin-based video game museum Computerspielemuseum, has announced he is stepping down after 21 years with the organisation.
He will remain associated with the Computerspielemuseum as an adviser, but has set his sights on new projects, such as advancing European Federation of Game Archives Museums and Preservation Projects.
The executive board and museum management teams have commissioned the dual leadership of former journalist Mascha Tobe, and web and media designer Philipp Frei have to take over following Lange's departure.