Jay Wilson leaves Blizzard after a decade
He's off to write a novel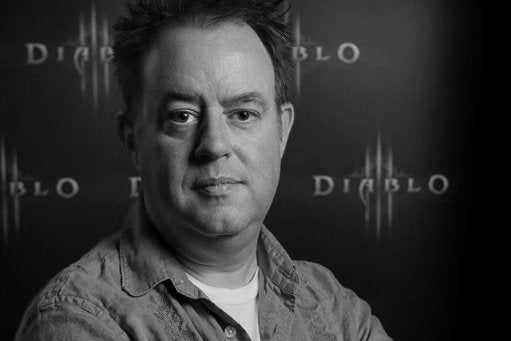 Jay Wilson, game director for Diablo III at Blizzard, has left the company after over ten years of service to pursue a career in writing.
As is now traditional, me made the announcement on social media.
Sad to say after 10 of the best years of my life this will be my last week at Blizzard, and in the games industry.

— Jay Wilson (@Angryrobotics) June 6, 2016
I'm leaving to pursue my original passion, writing. It's what I was doing when I fell into this job, and I've always wanted to return to it.

— Jay Wilson (@Angryrobotics) June 6, 2016
Wilson joined Blizzard in January 2006, and prior to that worked at Relic Entertainment on Company of Heroes, Warhammer 40,000: Dawn of War, Impossible Creatures and Homeworld 2.
He hinted that people could expect to see something from the "sci-fi, fantasy, urban fantasy range" from his literary endeavours. He also plans to move back to the Pacific Northwest.