Jason Citron lands $20m for Discord
Hammer & Chisel founder seeing more than 1 million users a month joining the voice/text chat app for gamers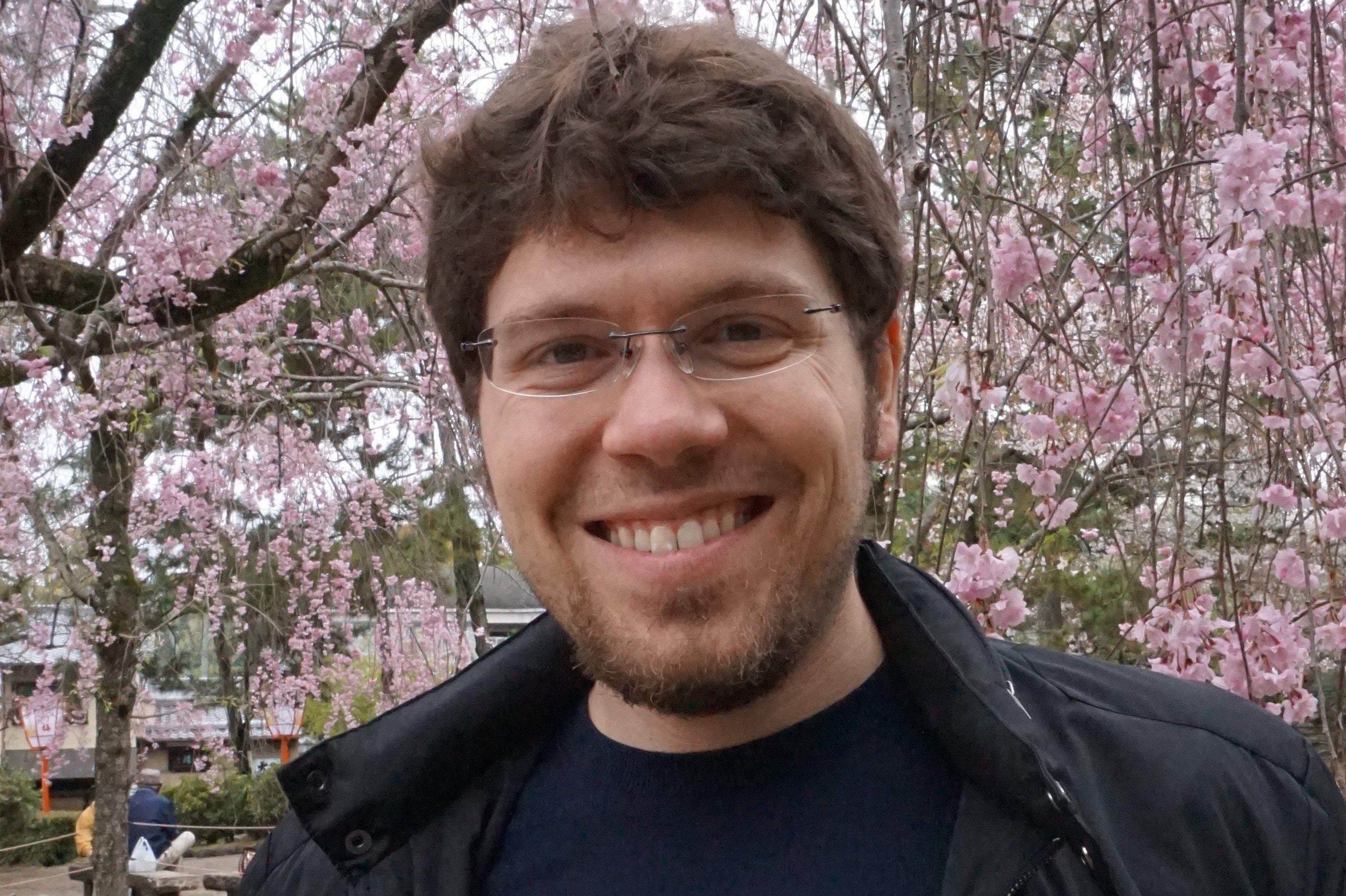 Jason Citron, founder of Hammer & Chisel and before that OpenFeint (which sold to Gree for $104 million), has revealed that his newest venture, Discord, a voice and text chat app for gamers, has secured almost $20 million in funding from Greylock. This latest investment round comes with support from existing investors Tencent, Benchmark, and YouWeb. Representatives for Discord boasted that the app currently has 2.9 million users and continues to add around 1 million users each month.
Discord, which Citron founded with OpenFeint partner Eros Remini, is free to use on PC and mobile and has seen its profile raised in part thanks to being widely used by LAN tournaments and the growing eSports scene. The company has benefitted from relationships with top Twitch streamers like Lirik (1.2 million followers), summit1G (1.2 million followers), and GoldGlove (1 million followers). Additionally, the official Star Citizen community has been using it, as have subreddits for games like Diablo and World of Warcraft. At 7 months old, Discord is already sharing 300 million messages a month; by comparison, Slack didn't announce that stat until one year.
According to Citron, Discord has gained momentum because it's addressing key gamer needs like security (IP addresses don't leak), accessibility (it's the only VoIP app that works in a web browser), there's minimal impact on a player's hardware (game performance won't suffer), and of course it's providing solid voice quality.
With the latest round of funding, Discord intends to grow its team and add more features into the product. "Our goal is to keep offering a great free product that has its foundation in giving gamers what they have asked for," Citron told GamesIndustry.biz.
While Citron ended up selling OpenFeint, his intention for Discord is to remain independent. "We started building Discord because we were frustrated with how difficult it was to get our friends into a VoIP group for a raid or a game of League. That connected social gaming experience is something we all look for at Discord so making that better was something we were all invested in. The more features and new tech we added, the more we saw how practical a communications app this was and how it filled so many gaps in the existing chat market for players. So we did not start it anticipating or aiming for a sale. We started it because we wanted a better experience for ourselves and had a hunch millions of other gamers did too," he explained.
"We definitely want to keep Discord independent and this fundraising is a step on that path. Our north star is to provide a great free service to gamers and that will guide the decisions we make as we also build a durable business."