Japan's downloaders could face jail
Proposed law will mean unauthorised downloads and copies could earn you 2 years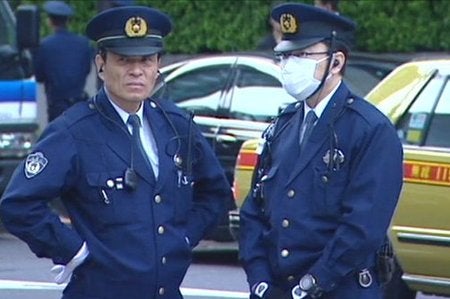 Japan could have a new law by next year that will make unauthorised copies, downloads or related devices a criminal offence with a possible to year prison sentence.
Wired reports that the new law is currently being debated by the country's Upper House. It's already illegal to download copyrighted material in the country, but this move would up the possible punishments to a two year jail sentence or a two million yen (about $25,400) fine.
"Allowing illegal downloads to exist as they do now will harm the growth of the Internet," argued supporter and Lower House member Hakubun Shimomura, while fellow member Takeshi Miyamoto stood alone in opposing the move.
"The illegal flow of material is a problem, but rather than strengthening the penalties, we should bolster the deletion of illegally uploaded content."
The amendments, which were supported by the country's three main political parties won't just affect pirates, but anyone copying a DVD or Blu-Ray to their hard-drive. It would also affect any software designed to beat copyright protection, and the uploading, downloading, and sale of copied data.
Last month Japanese authorities arrested a man under the Unfair Competition Prevention Act over Majikon adapters for the Nintendo DS console.