Japanese ratings board stops assigning ratings
Due to pandemic, CERO won't be assessing games or accepting submissions for at least a month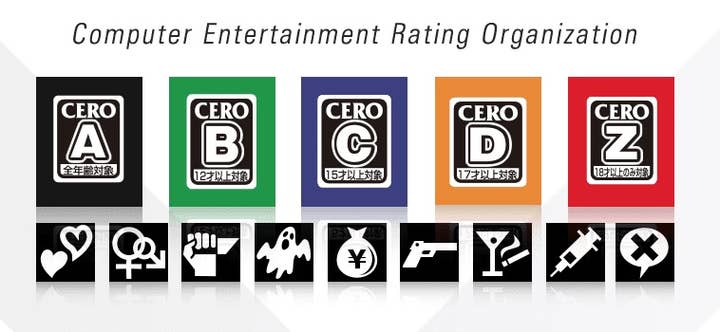 With Japanese Prime Minister Shinzo Abe today declaring a month-long state of emergency in various parts of the country, the Computer Entertainment Rating Organization (CERO) today announced a temporary halt to the ratings process.
The state of emergency includes requests for people to stay at home and nonessential businesses to close in Tokyo -- where CERO's offices are located -- and six other prefectures.
"Since reviewers visit our office to conduct review, it is not possible for our staff and reviewer to work from home," the group said. "For this reason, all operations, including review (including those under review), will be suspended from today until May 6."
Additionally, the organization will not accept submissions of new games for the ratings process until the state of emergency is lifted.
Update: Representatives with ratings boards PEGI and the ESRB have separately confirmed for GamesIndustry.biz that they have been operating remotely since last month. The PEGI representative said the impact of the pandemic has so far been minimal on the group's operations, while the ESRB representative specified that they have seen no delay in the process of assigning ratings and are ready to continue working remotely for as long as needed.