Japanese LittleBigPlanet servers shutting down
Sony confirms closures for LittleBigPlanet Portable and Karting servers worldwide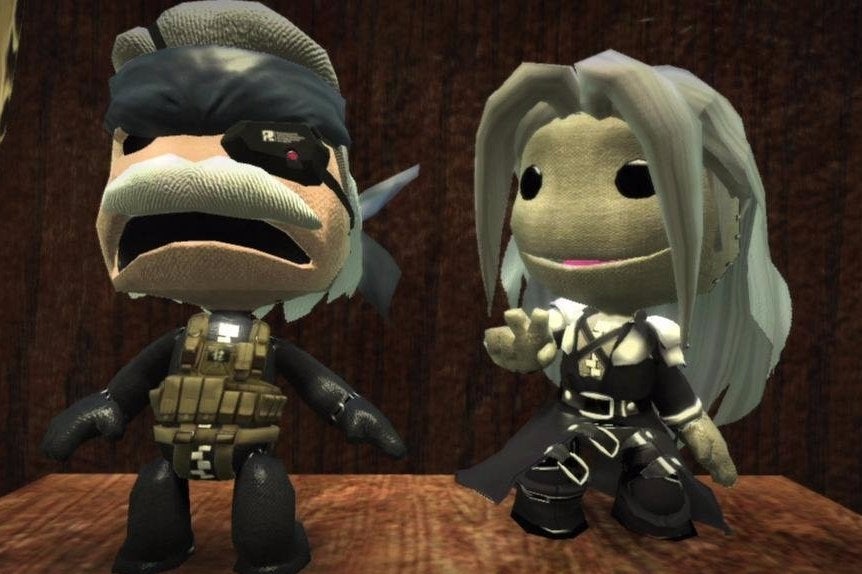 The Japanese servers LittleBigPlanet and LittleBigPlanet Portable, Vita and Karting are shutting down at the end of July, disabling online play, community functions and the ability to play or upload user created levels.
PlayStation made the announcements on their Japanese site.
Eurogamer also received confirmation that the servers for LittleBigPlanet 1, 2 and 3 will remain online outside of Japan, but Racing and Portable will close.