Japanese console sales continued to slide in 2014
Revenue at lowest point in more than 20 years, with hardware at the core of the problem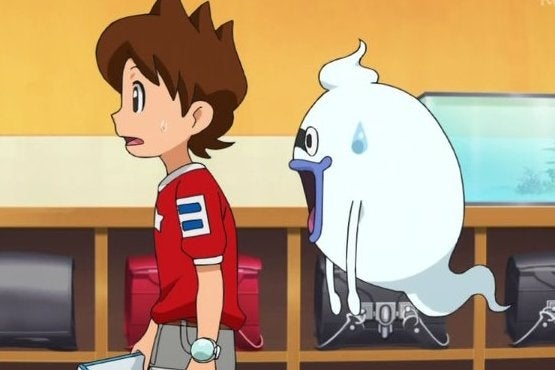 The importance of mobile to the Japanese games market has been underlined by new data from Famitsu, which puts the country's console revenue for 2014 at its lowest point since 1991.
In terms of both software and hardware revenue combined, the Japanese console market was worth ¥368.55 billion in 2014, down 10 per cent year-on-year. Hardware revenue was ¥142.15 billion, and software revenue was ¥226.4 billion
The bigger picture is one of steady decline, with total revenue at its lowest point in more than 20 years. Comparing monetary values in specific currencies across such long periods of time is problematic, of course, but the trend is abundantly clear - particularly in terms of hardware sales, which were at their lowest since Famitsu started to record hardware and software revenue separately in 1997.
Even when the focus is narrowed to just the recent past the picture remains bleak, with console hardware revenue falling every year since 2006. This graph, posted to Neogaf, illustrates the point.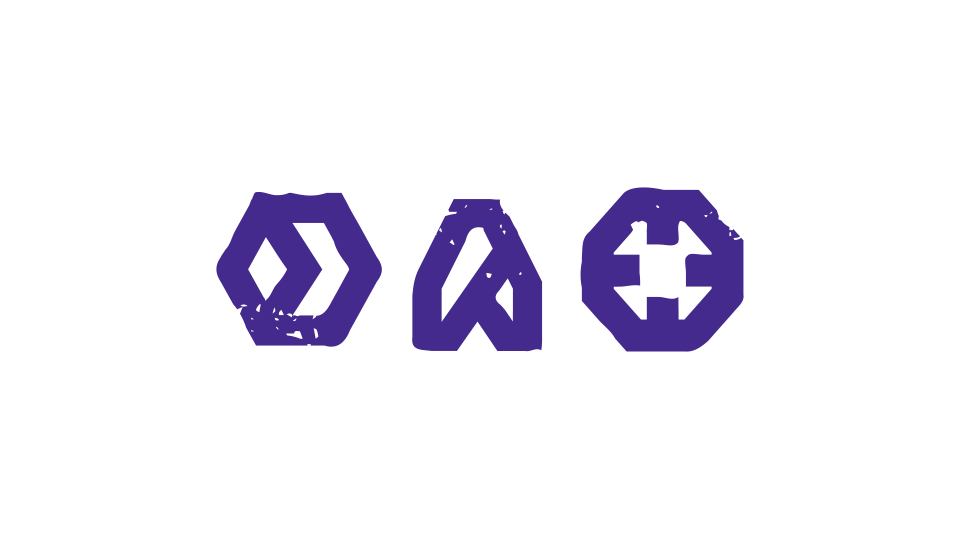 Software revenue is also in decline, though not to the same extent. Indeed, the top five best-selling games of the year all sold more than 2 million units, the first time that any five games have sold in such quantities in eight years. And the last of those 2 million-sellers, Yokai Watch 2: Shin Uchi, had only been available for 16 days when the data was compiled.
However, every single one of those games was a 3DS release. Nintendo's handheld represented eight of the top ten best-selling games, with the other two being for Wii U. Famitsu noted that the majority of major releases for PlayStation 4 and Xbox One only arrived at the end of the year, though, realistically, only Sony's console has any chance of altering the perception that, in Japan, the console market is effectively the Nintendo market.
This was reflected in hardware sales, with the 3DS line outselling every other piece of hardware combined - if only by a narrow margin.
The Famitsu software top ten for 2014 is below:
01. [3DS] Yokai Watch 2: Ganso / Honke - 3,050,178
02. [3DS] Pokemon Omega Ruby / Alpha Sapphire - 2,464,850
03. [3DS] Monster Hunter 4 Ultimate - 2,381,177
04. [3DS] Super Smash Bros. for Nintendo 3DS - 2,066,022
05. [3DS] Yokai Watch 2: Shin Uchi - 2,007,327
06. [3DS] Yokai Watch - 994,346
07. [WIU] Mario Kart 8 - 842,053
08. [3DS] Dragon Quest Monsters 2: Iru and Luka's Marvellous Mysterious Key - 748,139
09. [3DS] Kirby Triple Deluxe - 687,957
10. [WIU] Super Smash Bros. for Wii U - 478,366
And here's the hardware chart:
1. 3DS - 3,153,045
2. PSV - 1,147,936
3. PS4 - 925,570
4. Wii U - 604,856
5. PS3 - 450,034
6. One - 45,958
Thanks to Rob Fahey for assistance with translation.