Japan is Xbox's fastest growing market
Microsoft is aiming for simultaneous product launches for Japanese market; cloud streaming expected to launch in Japan in first half of 2021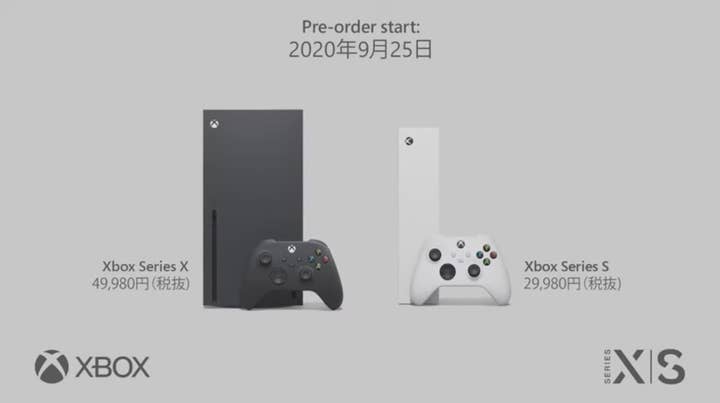 Japan is Xbox's fastest growing market, Xbox head Phil Spencer said in a video introducing the company's Tokyo Game Show Xbox Showcase today.
Since the April debut of Xbox Game Pass for console an PC in Japan, Spencer said there have been "more players on Xbox devices, games, and services than at any time in our history in the market."
Over the summer, Spencer said monthly active users for Xbox Live grew 82% year-over-year. (He did not mention the impact the COVID-19 pandemic may have had on that figure.)
He also suggested that Game Pass' increasing numbers have positive impacts on Japanese creators and indie developers alike.
"In Japan, out of everyone who played an indie game on Game Pass, it was the first time playing an indie game on Xbox for 90% of them," Spencer said.
Additionally, he said more than one-third of Game Pass subscribers are playing at least one Japanese-made title every month.
"We learn from the past," Spencer said, acknowledging the Xbox brand's past struggles to establish itself in Japan. "And this year, we're scaling our global vision with the goal to launch our products in Japan at the same time as the rest of the world, including our new console, which will launch day and date with our global markets."
The Xbox Series S and X will launch in Japan on November 10 for ¥29,980 ($284) and ¥49,980 ($474), respectively.
With the Xbox One, Microsoft launched it in its major markets in November of 2013, and waited until September of 2014 to release it in Japan.
While Microsoft is aiming to have parity with launch dates for hardware in Japan, gamers there may have to wait a while for services. Spencer said Xbox's cloud gaming service, which was launched as part of Ultimate Game Pass earlier this month in a number of countries, will not debut in Japan until the first half of next year.