Jambox Games raises $1.1m to support independent developers in Southeast Asia
The company specialises in casual and hypercasual mobile titles that are hugely popular in the region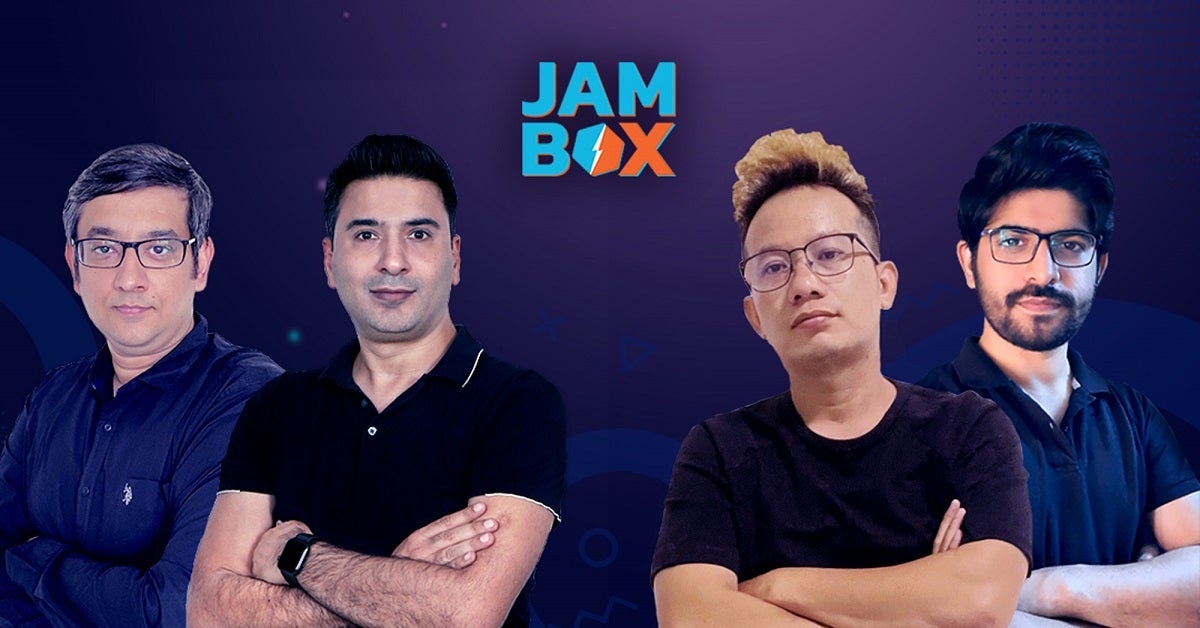 Singapore-based startup Jambox Games has secured a round of seed funding in order to launch a new games publishing platform.
The round closed at $1.1m and was led by Ludus Venture Studio.
The new platform aims to enable independent studios and developers to publish games and compete alongside global incumbents in the region. It will focus on casual and hypercasual genres.
Jambox also plans to create a toolkit that will integrate analytics, monetisation and user acquisition so that developers can focus on creating games with ease. It will also include features to help developers manage user retention and revenue.
The company hopes to launch the platform in India, Vietnam and Indonesia, with plans to expand into Thailand, Malaysia and the Philippines.
"Building a successful gaming franchise is more science than art," said Jambox Games' CEO and founder Vikas Gulati. "There is a huge gap and market opportunity for an independent platform that can power developers and their games to compete at the global level. Growth, user acquisition, analytics and monetisation have become a 'big boys' club'.
"Southeast Asia has tremendous talent and developers understand their users intimately. Some of the games developed have huge potential with multiplayer and social formats. Developers just need the right partner and platform to grow the games."