Jagex appoints new vice president of communications
Sam Forrest promoted to newly created role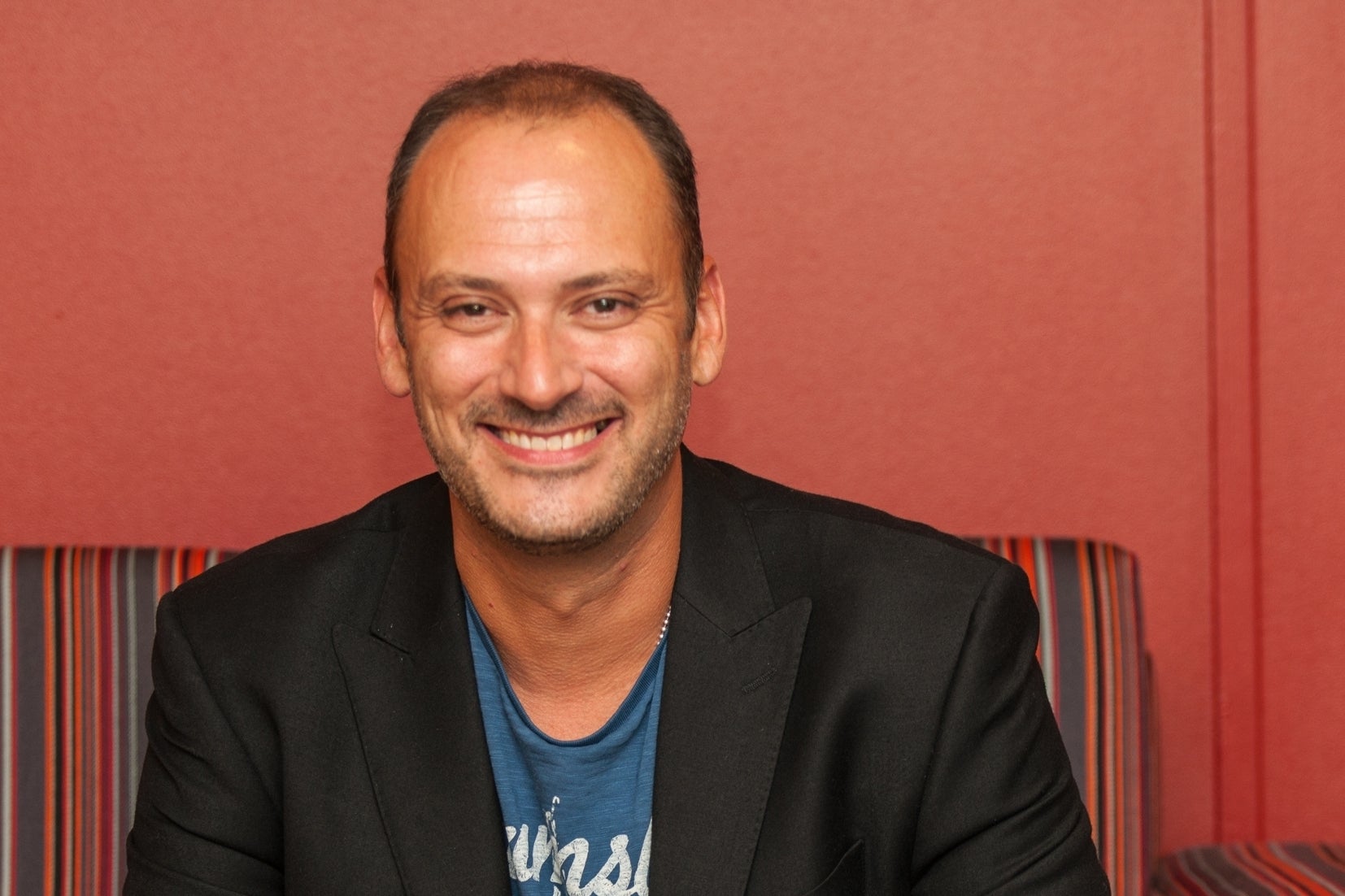 UK studio Jagex has promoted its Director of PR Sam Forrest to the newly created role of vice president of communications.
"Since joining the team in August 2012, Sam has become an integral part of Jagex's senior marketing team," said David Solari, CMO for Jagex.
"His wisdom, experience and creativity have helped shape and grow the PR team, which has seen excellent results under his stewardship. We are about to embark on one of the most important periods of growth in Jagex's history and we felt that now was the perfect time to recognise Sam's work with a well-earned promotion."
Prior to joining Jagex Forrest spent almost ten years with THQ, and has 19 years of experience in the PR field.
"The past 18 months have seen the PR team go from strength to strength," added Forrest.
"The in-house team has doubled in size and we've recruited a global agency network to support Jagex's games and promote the studio properly for the first time. 2014 is key for Jagex with the launch of Transformers Universe, and I relish the challenge that comes with this new role as we solidify Jagex's position as a UK development powerhouse."
Jagex is home to free-to-play adventure series Runescape, and is currently developing Transformers Universe.