Jagex appoints EA vet as VP of technology
Remo Gettini leaves position as CTO of Time Out, Peter Lovell promoted to talent acqusiition manager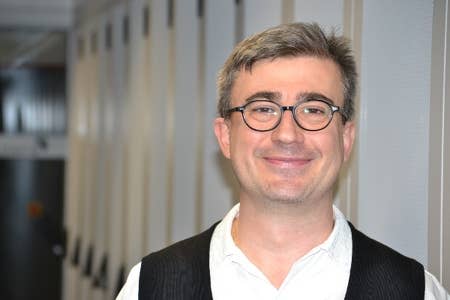 Jagex, the British online developer and publisher, has appointed EA veteran Remo Gettini as its vice president of technology.
Gettini brings 15 years of experience to the role: as CTO of Time Out, where he led the development of the company's global infrastructure and online roadmap; and as EA Interactive's senior technical director, where he helped build the technology for the FIFA, Need for Speed and The Sims franchises.
"The entire games industry is at a turning point, on the precipice of substantial change and extremely promising growth for those that make the smart moves to the right platforms," Gettini said in a statement.
"By joining Jagex I am looking forward to helping the team shape the future of the studio for the years ahead alongside sharing their industry leading online technology and platform with other game developers. This is a tremendously exciting opportunity and I cannot wait to get started."
Jagex has also promoted its veteran recruiter Peter Lovell to the position of talent acquisition manager. The company intends to recruit consistently over the next year as production ramps up on its Transformers Universe MMO, along with other development projects.