Jägermeister's indie game soundtrack competition returns for second year
Award-winning music duo Koven to produce soundtrack for winning game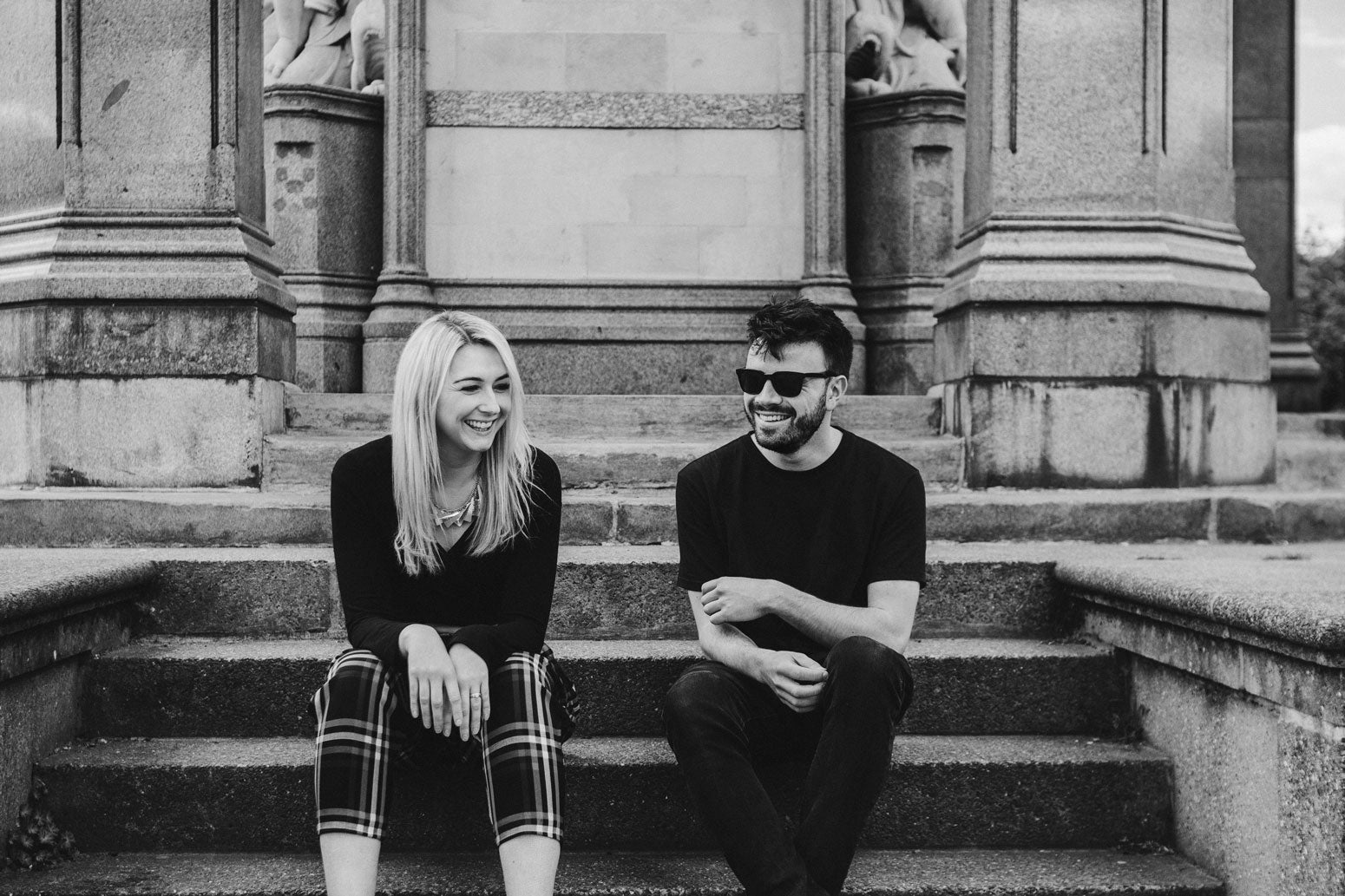 German drinks brand Jägermeister is once again on the lookout for promising indie developers as part of its returning Track and Build initiative.
Now in its second year, Track and Build sees indie developers compete for the chance to have their game soundtrack produced by award-winning music duo Koven.
Developers are encouraged to send an overview, demo trailer, and other game assets before the closing data of February 17, 2020; the winning developer will be announced in March this year.
London-based duo Koven is the alias of producers Max Rowat and Katie Boyle, who are best-known in the games industry for their work on Rocket League, and the trailer music for Driveclub.
Last year's inaugural contest saw UK developer Cold Beam Games picked as the winning game with Beat Hazard 2.
"At Jägermeister we have a strong history of supporting emerging talent within the music industry and we want to do the same across the games industry," said Jägermeister's music manager Tom Carson,.
"The first Track and Build initiative proved that we can bring the worlds of music and games closer together - we look forward to doing it again in 2020."