Jägermeister launches video game soundtrack competition for indie studios
Track and Build contest open to all indies releasing game in 2019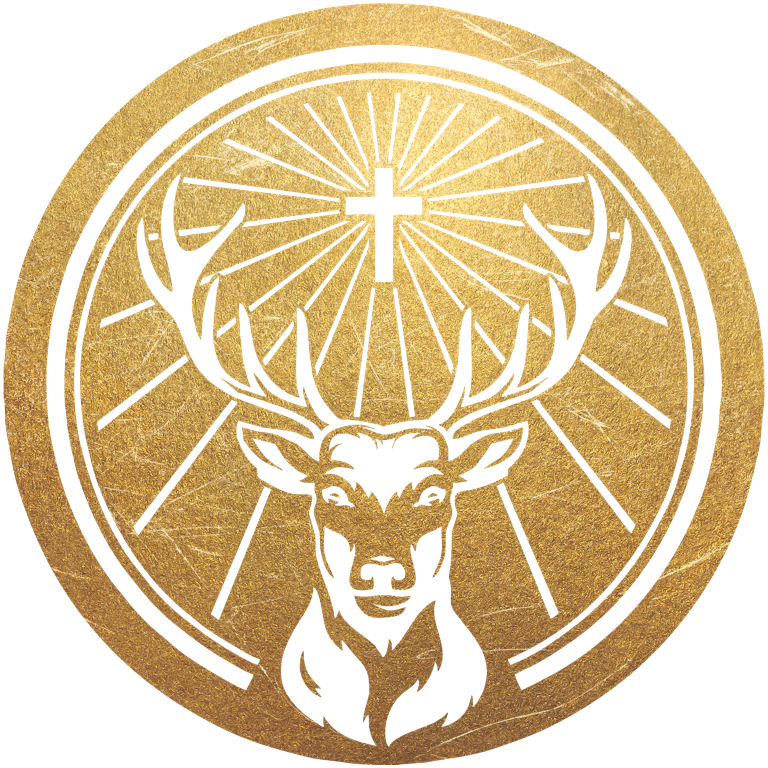 German drinks brand Jägermeister has today launched a new games initiative in partnership with music duo Koven.
The Track and Build competition is open to indie devs releasing a game in 2019, with Koven working with the winners on an exclusive track for their game.
London-based cinematic bass duo Koven is the alias of producer Max Rowat and Katie Boyle, who best-known in the games industry for their work on Rocket League, and the trailer music for Driveclub.
"We're incredibly excited about the Track and Build competition, as it represents our first steps into the games sector," said Jägermeister's music manager Tom Carson.
"Thanks to our friends at Koven, we can offer a games studio the unique opportunity to have a track created for them by artists who have already made a name for themselves in the genre through their work on Rocket League."
Koven added: "This is such a mad and exciting opportunity for us to be a part of, and for anyone who we end up working with! We are so pleased to be involved and look forward to going through the entries."
Jägermeister will announce a further element to the Track and Build competition in the New Year when it will engage with the composer community.
Entering the contest is free, and submissions close on February 15, 2019. Information on how to enter can be found here.