Iwata embraces Yamauchi's legacy whilst looking forward
Ex-President honoured by incumbent, but need to evolve acknowledged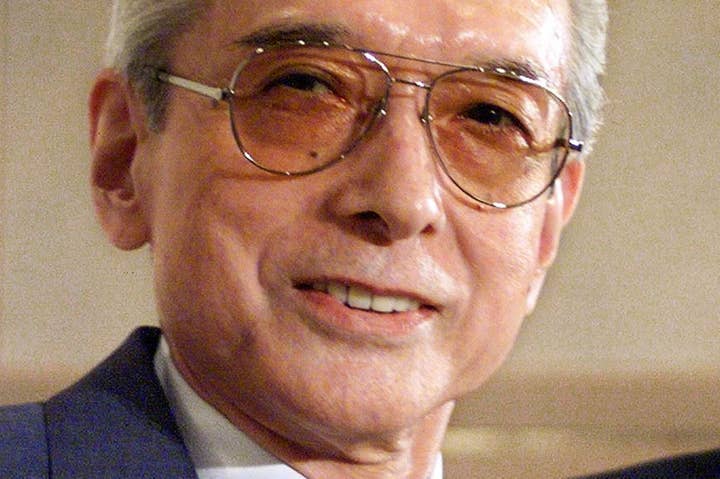 Nintendo president Satoru Iwata has released a statement which honours the huge influence which Hiroshi Yamauchi had over the company, whilst also stressing the need to avoid being bogged down by tradition.
"The entire Nintendo group will carry on the spirit of Mr Yamauchi by honouring, in our approach to entertainment, the sense of value he has taught us - that there is merit in doing what is different - and at the same time, by changing Nintendo in accordance with changing times," the statement reads.
Nintendo will also be noting the passing of Yamauchi by leaving its social media channels silent for 24 hours. Yamauchi's death was announced yesterday.