Iwata skipping E3 for health reasons
Nintendo president won't be making the trip on physician's advice, will continue in other duties as usual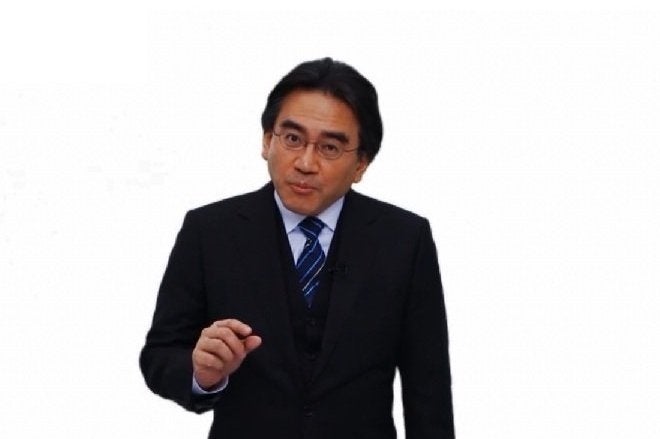 Satoru Iwata won't be in attendance at next week's Electronic Entertainment Expo. As reported by Polygon, the Nintendo president is staying home on doctor's orders.
"He's been instructed by his physician not to travel overseas in the immediate future, and so he will not be making the trip to Los Angeles," a Nintendo representative told the site. "Please understand that it is business as usual for Mr. Iwata, and he continues his normal duties as president of Nintendo Co., Ltd. while he remains in Japan. As always, he will be actively involved in all of Nintendo's activities at the show."
One of Iwata's most public duties at previous E3 shows has been to appear during Nintendo's media briefing and show off its latest games and systems. However, just as it did last year, Nintendo has chosen to forego the media briefing this year in favor of a pre-taped "Nintendo Digital Event" to stream online the Tuesday morning of the show.