ITV invests in Roshambo Live team for TV pilot
UK broadcaster could acquire developer Live Tech Games if interactive game show concept proves successful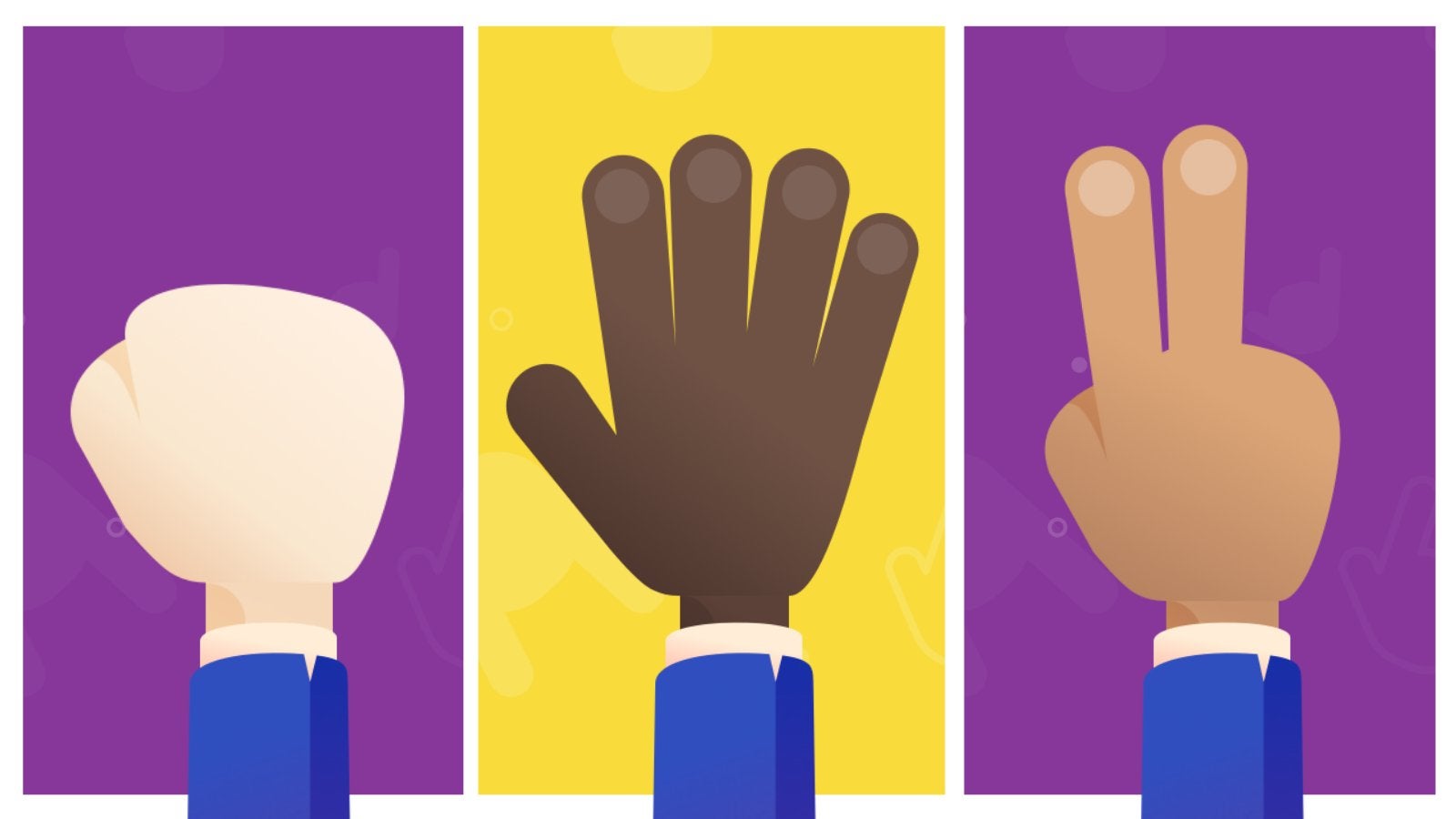 Mobile hit Roshambo Live is being developed into a TV pilot for ITV, with the possibility of its development team becoming part of the broadcaster.
Roshambo Live is a multiplayer mobile game that pits players against each other in Rock Paper Scissors tournaments, hosted in real time with the offer of cash prizes to the winners.
Its developer, Live Tech Games, is one of multiple businesses selected by ITV's Studios 55 Ventures arm, an initiative the company launched in September to seek out businesses to invest in.
ITV will now invest an undisclosed sum in Live Tech Games and work with the studio to develop Roshambo Live into a game show that can either work as a standalone programme or one that extends an existing one.
The pilot will focus on giving ITV viewers the chance to play along with a live televised tournament, rather than the ones currently hosted entirely in-game.
If successful, Live Tech Games will be one of a handful of startups to receive further investment from ITV. Members of the chosen teams will also be invited to join ITV on a full-time basis.
The studio also intends to launch new games that use its Live Tech Games platform, which enables live multiplayer tournaments for casual games.
The UK studio was founded in 2019, with Roshambo Live as its debut game.