Itch.io launches Early Access-like refinery
Indie storefront rolls out tools supporting open alphas, closed betas, tester-exclusive rewards and even T-shirt sales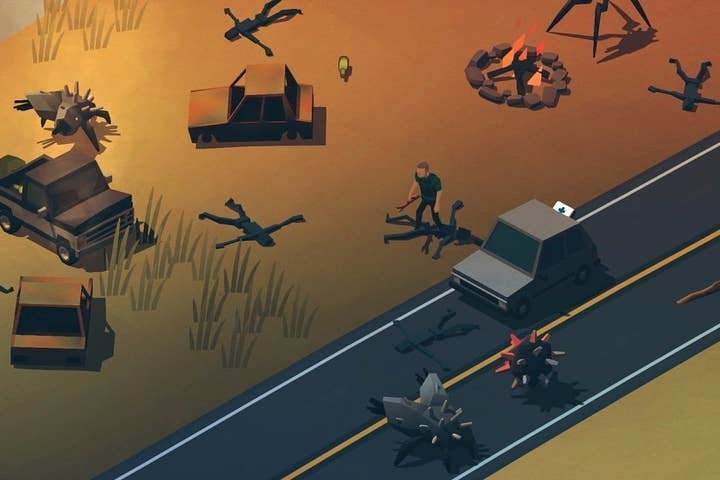 Indie-friendly online marketplace itch.io today launched its refinery program, an equivalent to Steam's Early Access, but one with some key feature changes to make it more adaptable to the needs of each developer.
"Early access has a problem," itch.io declared in a post laying out the details of refinery. "Yes, the original idea of releasing in-development games to the public in order to gain meaningful feedback and build a community was sound, however, we've seen and heard from many developers that early access no longer provides that. Overly competitive environments, sometimes misunderstanding communities and non-existent sales model flexibility has moved the focus of away from growing and fostering a game's development, to simply completing an early transaction with meager hopes of good feedback."
Refinery aims to change that by allowing developers to have more control over their early release in whatever form it takes, whether an open paid alpha or a closed beta with selected users. It also allows developers to give early purchasers of a game exclusive content, and helps support incentives like physical goods if users pay above a certain amount for the game by letting them limit the number of such products offered, collecting shipping addresses, or adding fields to the order where customers can specify their shirt sizes.
"We can't wait to see all the games that will grow using itch.io refinery," the company said. "Maybe it's been forgotten that accessing games early is a privilege, not a right; we believe by putting developers in control of that access, that won't be the case."
A handful of games have already been confirmed for refinery, including GoNNER, hackmud, Jenny LeClue, Manifold Garden, and Finji's Overland. Finji CEO and co-founder Rebekah Saltsman offered an endorsement of the initiative on Twitter, describing it as vital to the game's development.
"The game needed a private alpha and we had no way to make that happen," Saltsman said across a series of tweets. "It was too early for Early Access and we didn't have two man-months to build a system internally. I can't champion this toolset enough. If you have a game that needs an Alpha program like Overland, there are tools for you now."