ITC gives Xbox final clearance in Motorola dispute
Google loses in patent case after more than two years of litigation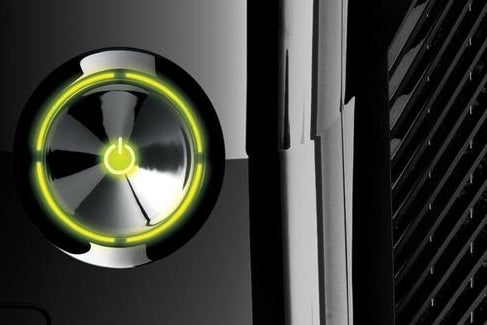 The International Trade Commission has ruled in Microsoft's favour in an ongoing patent struggle with Google over the Xbox 360.
Had the decision gone the other way, the ITC could have blocked imports of the Xbox 360 in the U.S. - a major blow for Microsoft despite the imminent launch of the Xbox One.
The patent in question is owned by Google's Motorola subsidiary. A representative from Motorola expressed the company's disappointment in the decision, the most important development since the claim was filed at the close of 2010.
"This is a win for Xbox customers and confirms our view that Google had no grounds to block our products," said Microsoft's general counsel David Howard, in a statement sourced by Reuters.