iSwifter streaming PC games to iOS and Android
The streaming game business gets new competition for PC gaming to mobile devices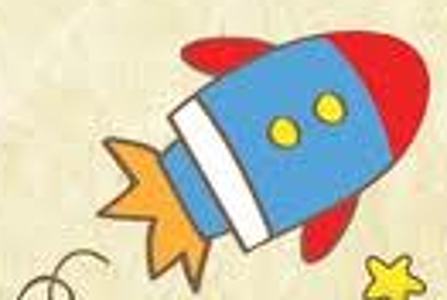 There are more options for streaming games than ever as iSwifter adds PC game streaming to its cloud-based streaming platform. The iSwifter service initially served up Flash-based games to iOS and Android mobile devices, and now it's adding PC-based games to the mix.
"What started as a specific pain point, i.e. streaming Flash applications to iOS, has quickly mushroomed into a broad platform for multiple application types streaming to multiple mobile platforms," says Rajat Gupta, co-Founder of iSwifter. "It is virtually impossible for developers to bring PC games to mobile as quickly as we can through our lowest cost streaming cloud service, and to provide a native-like user experience with automatic enablement of touch gestures."
iSwifter launched in late 2010, streaming Flash-based Facebook social games to iPads.Now the company has added the capability to stream hardcore PC-based games and Java-based MMO games like RuneScape to mobile devices. The company has expanded its streaming cloud to multiple geographies across the world for licensees wishing to serve global audiences. The moves bring iSwifter into competition with other streaming game services such as OnLive and Gaikai.
"We already have excellent licensee arrangements that are performing well in large scale PC-based game streaming environments today, and in Flash-based educational content and games," said Peter Relan, co-Founder and Chairman of iSwifter. "It's nice to see OnLive recently follow us into the casual Flash gaming space, over one year after we pioneered our approach of streaming Flash and PC-based social and casual games to mobile devices. We remain confident in our technology leadership, and we invite more licensees to join us as we do to applications what Netflix did for movies."
The relative success of the various streaming platforms will depend on both the quality of their technology and the precise nature of their licensing or other business arrangements. Of course, streaming game companies aren't mentioning specifics of their business arrangements, and the precise comparisons of their streaming technologies have yet to be conducted. Overall, though, the ability to bring an even wider variety of games to mobile platforms looks to be a good market as both tablets and smartphones continue their tremendous sales growth.