ISFE launches new esports branch
Organisation members are "committed to growing the sector in a responsible way"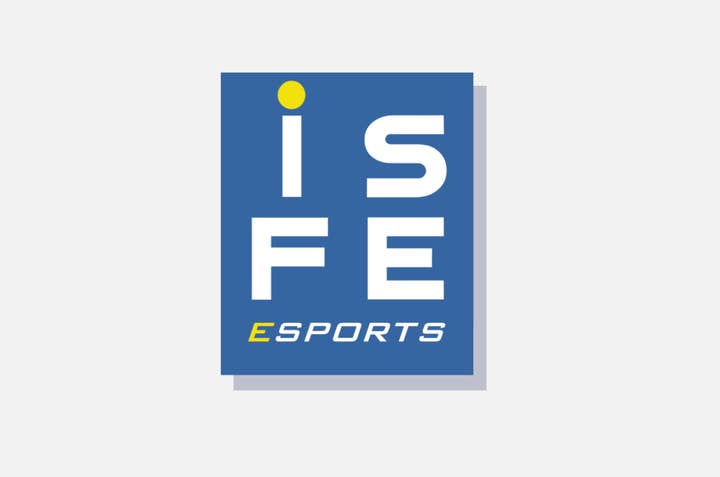 The Interactive Software Federation of Europe (ISFE) has brought together key stakeholders to launch a new esports branch.
Formed with publishers, developers, tournament organisers, media services, Twitch, and prominent non-ISFE member publishers Epic Games and Riot Games, ISFE Esports said its members are "committed to growing the sector in a responsible way."
Along with promoting a fair and inclusive sector, ISFE Esports aims to align esports policy across Europe, represent the sector before regulators and policy makers, facilitate shared development, establish policy positions where appropriate, identify threats and challenges, and coordinate with like-minded groups internationally.
Ralf Reichert, CEO of tournament organiser ESL, said that the formation of ISFE Esports will accelerate the sector's ability to reach its full potential.
Guerrero, head of esports Europe for Riot Games and ISFE Esports co-chair, added: "With the esports industry growing at such a fast rate, it is crucial that we publishers should bring to bear our many years of experience and, in particular, our rigorous standards for responsible game play for the overall good of the ecosystem and the protection of our players."