Iraqi lawmakers consider ban on violent games
Popular games like Fortnite "threaten the social and moral peace" of Iraq, says one MP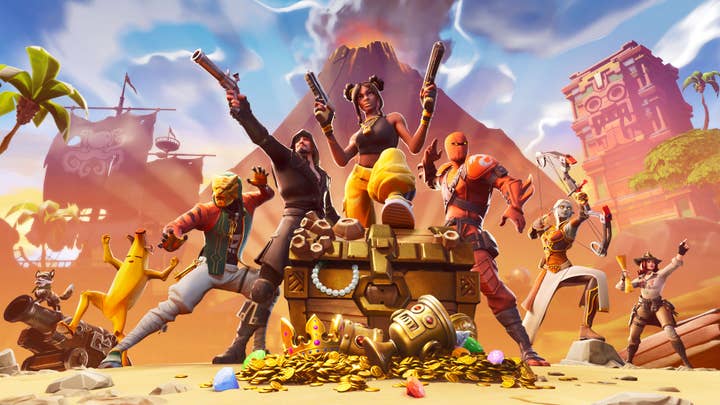 Iraqi authorities are considering a ban on violent games that "threaten the social and moral peace" of the country.
"The Committee on Culture, Information, Tourism, and Archeology views with great concern the spread of the phenomenon of electronic games that is causing violence among children, and young boys and girls," said Iraqi member of parliament and committee chair Sami'a Ghulab during a press conference over the weekend.
Citing no evidence, Ghulab said violent video games were "affecting the social, psychological and educational level of everyone."
Earlier this year, the Oxford Internet Institute published a study described as "one of the most definitive to date", that found no link between violent games and increased aggression in children.
However, in November last year a young Iraqi man killed his friend with a shotgun in what was described as "PUBG roleplay gone wrong."
Fortnite in particular has attracted criticism in Iraq from parents who have found it difficult to pull their children away from the game.
Religious leaders have led the charge against gaming in recent months. As reported by Kurdistan 24, last year an Islamic religious authority ruled it was forbidden to play PUBG for more than "a few minutes a day."
Additionally, as reported by the Middle East Monitor, two of Iraq's Shia clerics advised players to be "wary of the addictive properties and intellectually wasteful nature of the games."