iPhone 6s, 6s Plus sell 13m in launch weekend
Boosted by China, Apple has broken the previous sales record it set with the launch of the iPhone 6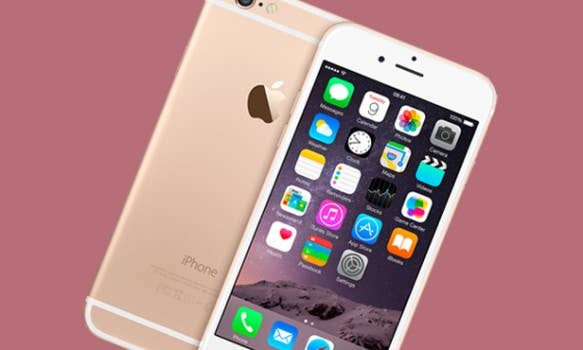 Apple announced today that its new iPhone 6s and 6s Plus have combined to sell 13 million units across the globe during the first weekend on sale. The figure breaks the previous sales record of 10 million units for the original iPhone 6 and 6 Plus, but it's worth noting that this time Apple did launch simultaneously in China whereas last time the phone didn't go on sale in China until October.
Apple is planning on launching its new phones in 40 additional countries on October 9, including Italy, Mexico, Russia, Spain, and Taiwan.
"Sales for iPhone 6s and iPhone 6s Plus have been phenomenal, blowing past any previous first weekend sales results in Apple's history," said Tim Cook, Apple's CEO. "Customers' feedback is incredible and they are loving 3D Touch and Live Photos, and we can't wait to bring iPhone 6s and iPhone 6s Plus to customers in even more countries on October 9."
In addition to 3D Touch, which could have some interesting gameplay applications as more developers look to incorporate the feature, the new phones boast an A9 processor, which some benchmark tests suggest makes the iPhone as powerful as a low-end Macbook.