Into The Pixel winners chosen for 2011
The best of the industry's art to be displayed at E3
The winners of 2011's Into The Pixel awards have been announced, with 17 of the games industry's finest pieces of art selected to go on display in the concourse at E3 in Los Angeles next month.
The pieces were chosen by a jury of both fine art and gaming experts from the Academy of Interactive Arts & Sciences and the Entertainment Software Association, and are all available to view on the organisation's website. The awards are now in their eighth year.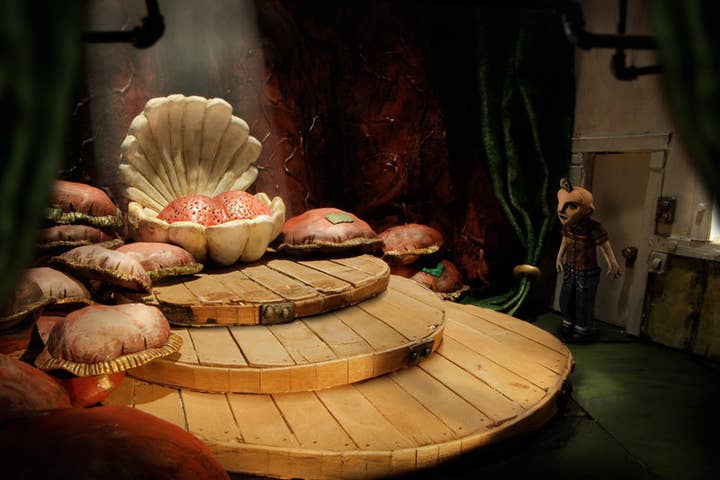 "Now that public institutions have accepted video games as a legitimate form of art, there is no question that video game art has and will continue to have a place in the contemporary art scene," said AIAS president Martin Rae.
"The AIAS is pleased to partner with the ESA in this celebration, and is looking forward to continue pushing the recognition of our artist members' efforts."
The full list of winners includes art from Portal 2, Uncharted 3, Mass Effect 2 and the Dream Machine (pictured).