Institute of Play shutting down
New York non-profit focused on integrating game design with education closes after 11 years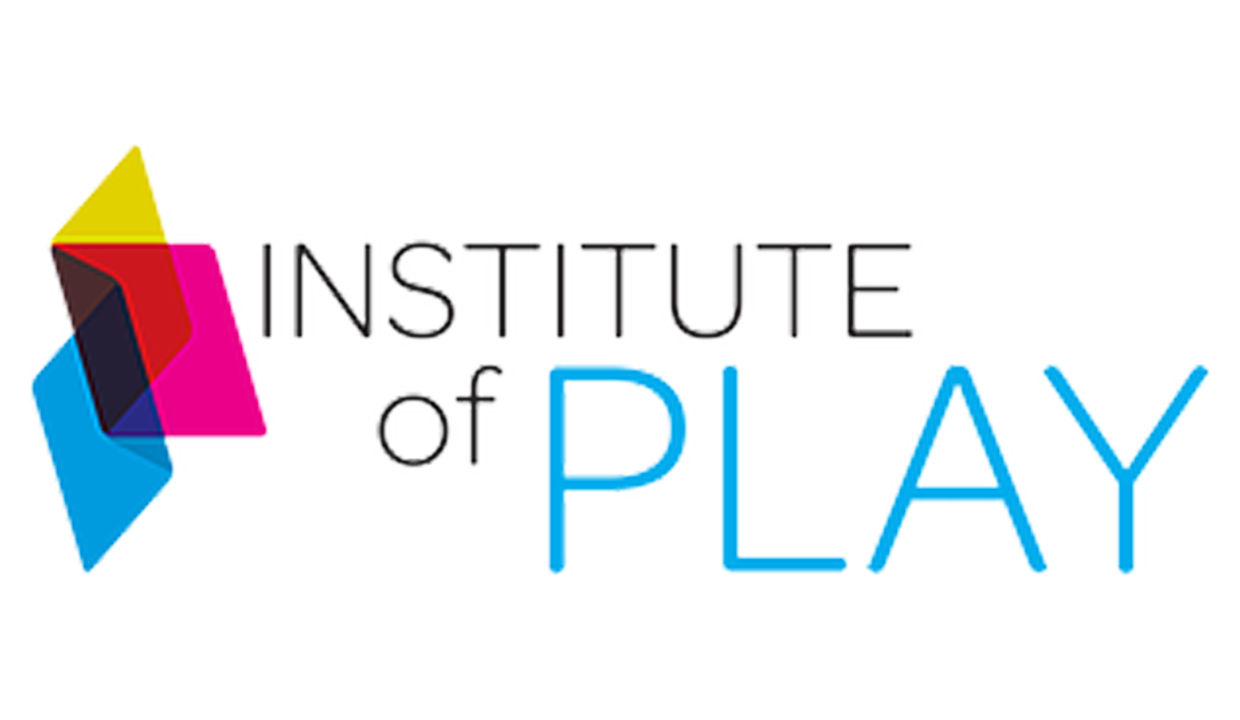 Today, the non-profit design studio Institute of Play has announced it will be shutting down.
The institute shared the news via a letter to friends and supporters on its website, stating that the process of closing the organization was beginning already and that it anticipated closure by the end of the summer.
"We are so proud of the work we have been able to do over the past 11 years," the letter reads. "The Institute of Play has been at the forefront of games and learning since its inception and since that time we have worked tirelessly to spread our work by partnering with organizations to train educators, design schools, develop game-like curriculum, and empower individuals through design and play.
"We are confident that our work will continue as those we have touched continue to push boundaries, try new things, and share the amazing work they do. We have decided to provide the Connected Learning Lab (CLL) at UC Irvine with a non-exclusive license to our entire archive of materials. The CLL will continue to make the materials freely available."
The Institute of Play was established in 2007 in New York City with the goal of integrating game design principles into education. Though this effort spanned across all different types and styles of games and play, its work often intersected with video games.
Most recently, the Institute of Play partnered with Nintendo to bring Nintendo Labo systems to 100 classrooms. It also helped co-found the Games, Learning and Assessment Lab with the ESA, though that program closed in December of last year.