InnoGames boasts 100% mobile revenue boost
Also sees €100m in revenue in 2015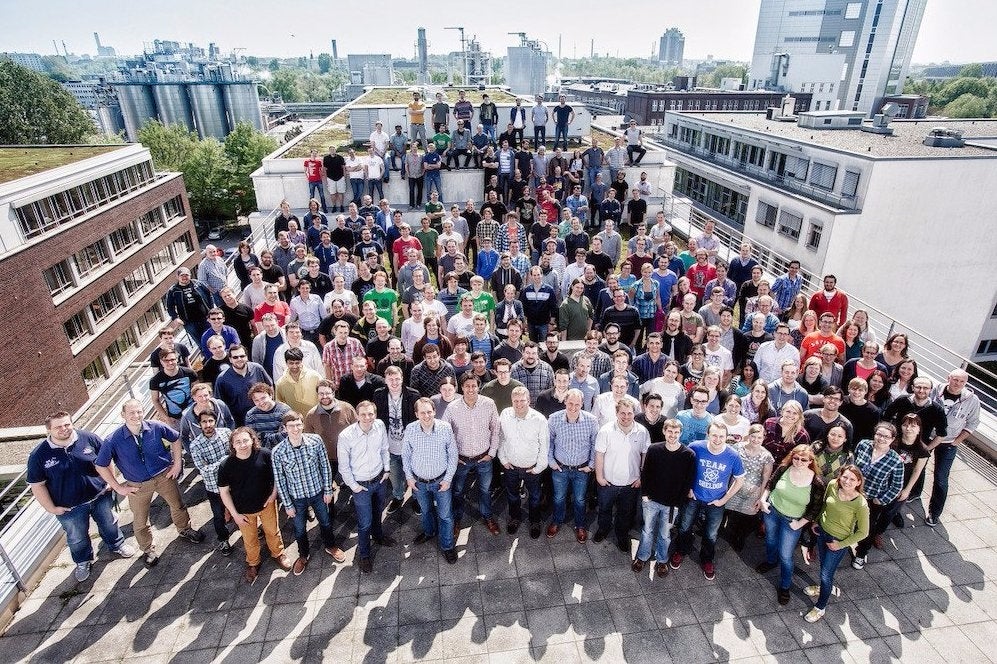 InnoGames achieved a revenue of revenue of €100 million in 2015, a 25 per cent growth on the previous year. It also revealed that on the mobile side of its business it had achieved a growth of 100 per cent thanks to Forge Of Empires.
"Thanks to the high quality of Forge of Empires' cross platform approach, 60 per cent of the game's players are now using the mobile apps," said CEO Hendrik Klindworth.
"And although InnoGames plans to further focus on mobile in 2016, we do still see a great demand for browser games as well. In fact, our successful launch of the browser title Elvenar in 2015, along with having another profitable year for our older browser titles Tribal Wars and Grepolis, proves that the platform is still popular."
InnoGames has around 150 million registered players globally. Earlier this month it appointed a new director of human resources.
"The significant increase in sales and our once again profitable balance sheet show that we are moving in the right direction with our mobile strategy," added CFO Markus Lipp.
"We have several mobile titles in development, and are convinced that 2016 will be another highly profitable year in the books."
InnoGames also released a short video featuring comments from Klindworth and it can be viewed below.