Infinity Ward receives bomb threat - Report
Call of Duty development studio among dozens of businesses, schools, news outlets receiving threats today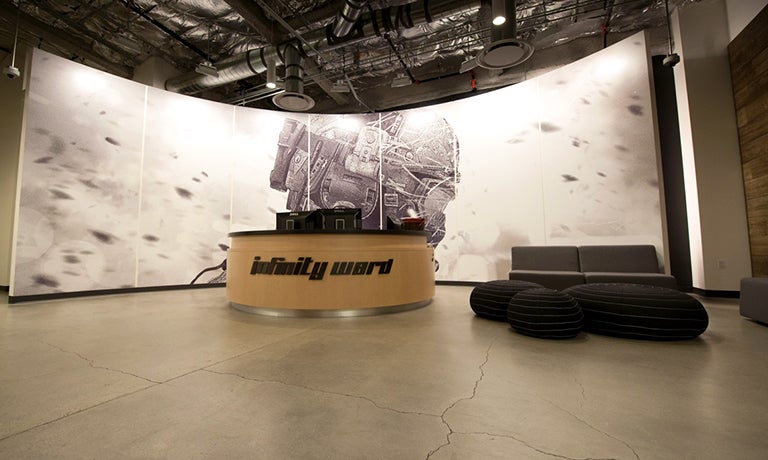 A wave of bomb threats across the United States and Canada has included at least one target in the games industry. According to a Kotaku report, Infinity Ward studios was evacuated this morning after receiving a threat.
Law enforcement agencies are reporting receiving numerous bomb threats aimed at businesses, schools, transit systems, and more. The New York City Police Department reported that the threats are being made through emails promising to detonate explosives unless a bitcoin payment is received. The NYPD added that while it has conducted "numerous" searches today, no actual bombs have been found. Similar reports have come from police around the US and Canada.
The FBI released a statement to the media, saying, "We are aware of the recent bomb threats made in cities around the country, and we remain in touch with our law enforcement partners to provide assistance. As always, we encourage the public to remain vigilant and to promptly report suspicious activities which could represent a threat to public safety."
An Activision representative did not immediately respond to a request for comment.