Infinity Ward has received $493 million from Activision
Pre-trial hearing reveals the total bonuses paid since 2003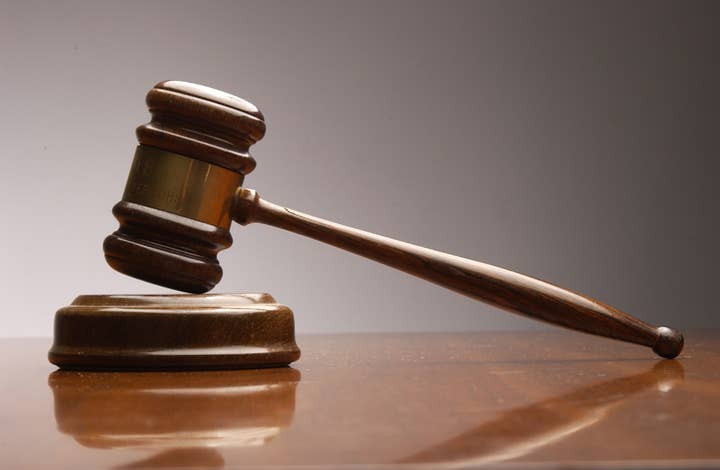 The pre-trial hearings continue in the West/Zampella case against Activision, and now we are learning just how much Activision has paid for Call of Duty since 2003: $493 million (£315 million). These bonuses were paid for a number of games over time, but according to the plaintiffs the amounts paid by Activision still did not reach the level of payments required by the contracts.
Polygon reported that the bonuses were organized into three categories by Activision: Studio, which meant games developed by Infinity Ward; Tech, which meant games that used Infinity Ward-developed technology that Activision had licensed; and IP, which meant any game that used the Call of Duty brand. Activision has paid out $354.66 million in studio bonuses,$62.56 million in tech bonuses, and $75.64 million in IP bonuses. Infinity Ward developers in the suit feel that Activision owes them for Call of Duty: Black Ops and Call of Duty: Modern Warfare 3, while Activision says that they do not owe those payments.
West and Zampella were fired by Activision in 2010 because of "breaches of contract and insubordination;" dozens of Infinity Ward staffers (including a number of key developers) left in the following months, eventually to rejoin West and Zampella at their new Respawn Entertainment Studio, which has signed a development contract with Electronic Arts.
West and Zampella filed suit against Activision for wrongful termination, alleging that Activision fired them to avoid having to pay out bonuses. Activision filed a countersuit, and then another suit against Electronic Arts seeking $400 million from EA to comepnsate for the costs of having to rebuild Infinity Ward. The suit with EA was settled earlier this month, though neither side is discussing the details (analysts say that no money changed hands).
More pre-trial hearings are set for this week, and currently the case is set to begin trial on June 1 in Los Angeles. Ironically, opening arguments may begin on June 5th as E3 begins just a few miles away.