Industry veterans Rich Keen and Bradley Crooks join Curve
UK indie publisher adds new names as it seeks to double headcount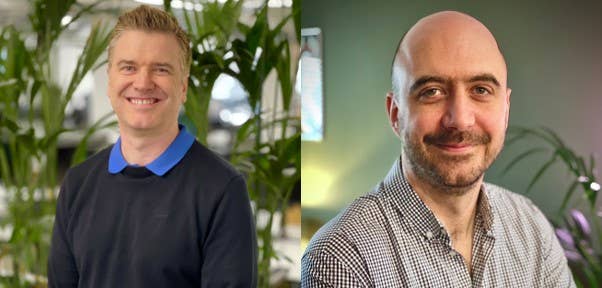 UK games publisher Curve Digital has added two big names to its senior management team.
Rich Keen and Bradley Crooks have joined the firm as executive producers.
Keen has mostly recently worked at Moshi: Sleep and Mindfulness as Chief Growth Officer, working on brands including Moshi Monsters. He's best known in the games industry for his stint as marketing director for PlayStation in the UK.
Crooks is a long-serving games industry veteran, and most recently held roles at Peter Molyneux's 22Cans as COO, and before that was head of games at the BBC.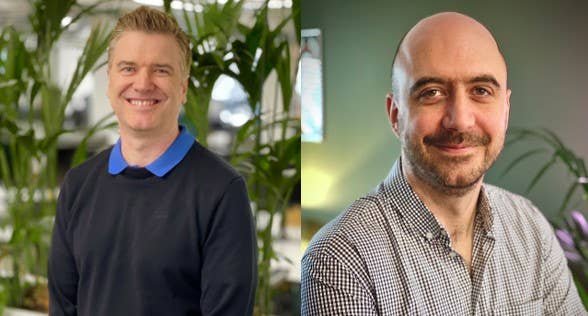 The two new hires follows the appointment of former Sega and Tencent exec John Clark as CEO.
"We're delighted to welcome Bradley and Rich to the Curve Digital family," said Clark. "Both have enviable reputations within the industry. We're honoured that they join us as we step up our ambitions to increase our headcount by 50% in 2021, as well as bolstering our portfolio."
Curve Digital is best known for the hit indie game Human: Fall Flat. It is part of the Catalis Group (which also includes the QA company Testronic), which was acquired by NorthEdge Capital in a deal worth £90 million. The firm has since acquired two studios Runner Duck and IronOak Games.
"I'm thrilled to have joined Curve at a time of significant change and growth, to support and evolve our brilliantly creative and innovative first party studios," Keen said.
Crooks added: "It's fantastic to be looking after such a talented line-up of development partners and I'm thoroughly looking forward to working with them to bring some great products to market."