Industry veterans launch payment platform for esport tournament winnings
"We want to help publishers and organisers to be more efficient by removing their hands-on time expediting the payments," says Prize Payments CEO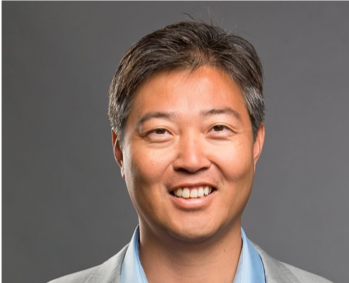 With an estimated $300 million in esport prizes expected to be distributed this year, a group of industry veterans has revealed a new payment platform to streamline the process.
Launched today, Prize Payments aims to help esport publishers and organisers navigate the complex ecosystem which includes issues such as multiple currencies, international regulation, increasing costs, and delayed payments.
"We want to help publishers and organisers to be more efficient by removing their hands-on time expediting the payments, we believe this is a genuine win-win for both publishers and players," said CEO Han Park.
According to Prize Payments, companies are spending between 10% and 20% of their prize fund value on accounting and operation costs. The company suggests it can save organisations up to 50% in accounting costs and time.
This also helps solve problems for players, says Prize Payments, noting that esport professionals often wait several months before receiving their winnings, and can easily fall afoul of local tax regulations.
"As esports grows so does the sector's responsibilities to players and the regulatory authorities," said Jas Purewal from Purewal and Partners.
"High profile tournaments achieving global coverage are brilliant for the sector, but it will inevitably result in a greater level of scrutiny at a national and local level.
"Tournament organisers need to ensure their processes can effectively cope with the growing complexities of making fully compliant payments in a timely fashion - anything that can help them to do this is a definite step forward for the sector."