Industry veteran and Sumo director Ian Richardson dies aged 53
Richardson spent over 30 years in games, serving at Gremlin, Ocean, Europress and Rage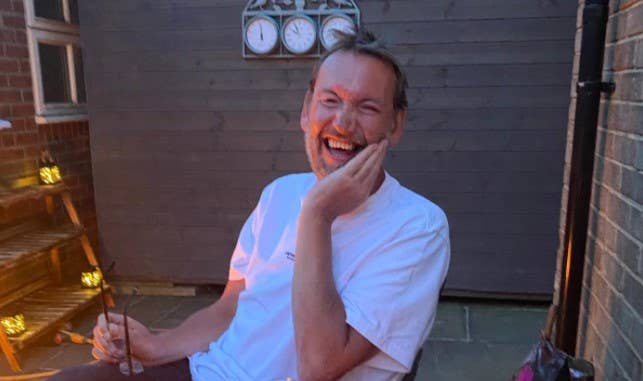 Highly regarded UK industry veteran Ian Richardson has died suddenly aged 53.
Richardson has spent over 30 years working in video games, including senior roles at Gremlin, Ocean, Europress and Rage during the 1990s. He's best known today for his work as business development director for Sumo Digital, where he has spent six years in which the developer has grown exponentially.
Outside of work, Richardson has raised significant funds for games industry charity SpecialEffect, in which he was an ambassador.
In a statement, Sumo said: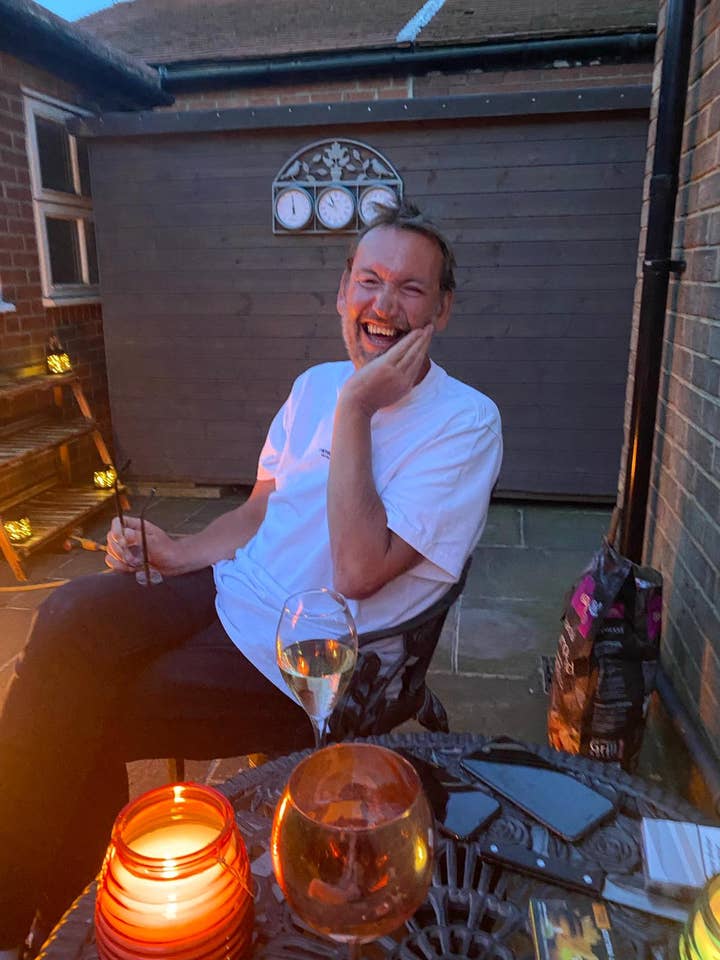 "To all our friends in the industry, the terrible news this weekend of the passing of Ian Richardson has hit us hard. Sumo has lost one of its brightest stars. Gone suddenly and far too early, our thoughts are with his family and all that loved him at this time.
"So many of you knew him, he was a wonderful, caring, gentle person, and much-loved industry wide. The outpouring of emotion on social media and in the emails and calls we have received this weekend from his friends around the world, is testament to his character and standing in an industry he had been part of almost since it began.
"Ian's energy and dedication was boundless, for early morning calls with the East or late-night calls with the West, he always made the time. He loved planning trips and was always the first to arrive and the last to leave every conference or show on the calendar. Ian knew everyone there and didn't waste a moment catching up with all of them. Often seen in the bar at the end of the day, glass of chardonnay in hand and never without an industry story to keep us all entertained.
"Ian loved working with his Sumo family, and we all loved him greatly. A treasured member of the games industry and true ambassador not only for Sumo, but for SpecialEffect, the charity he dedicated so much time and energy to.
"The loss of Ian leaves a hole in Sumo, in the industry, and in all of us who were lucky enough to call him our friend. He will be greatly missed.
"We hope to see you all again soon and raise a glass together in his honour."
Richardson's sudden death is believed to be the result of natural causes. He leaves behind his four children Stef, Britt, Miles, Isobel, and his partner Nikki Thurston.