Industry-backed campaign encourages gamers to vote
Gamechanger Giveaway offers prizes in effort to increase voter turnout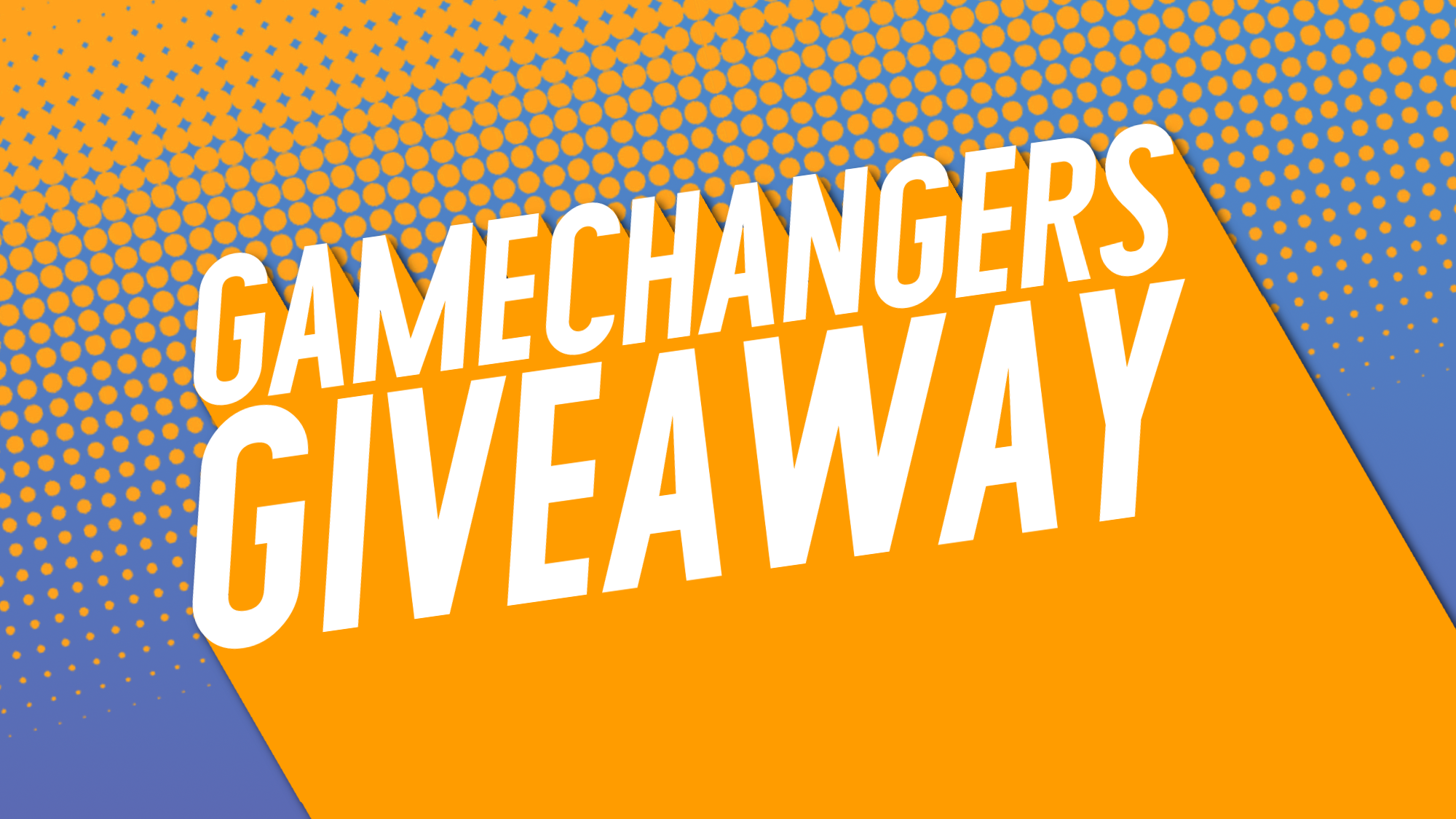 With the UK general election just four days away, a new campaign has been launched to encourage gamers to vote.
Founded by video game presenter and voice actor Elle Osili-Wood, the Gamechangers Giveaway has received support from across the industry.
AAA studios like Bethesda, Activision, and Ubisoft are joined by indie developers like Frontier, Spilt Milk Studios, and Raw Fury, along with PR agencies Indigo Pearl, Dead Good Media, and Renaissance PR, plus EGX and Insert Coin Clothing.
The Gamechangers Giveaway includes over two hundred video game prizes, which voters can win by tweeting a picture of themselves outside their polling station, using the Twitter hashtag #GamechangersGiveaway.
One winner will take home over 20 games, tickets to EGX Rezzed, £50 voucher for Insert Coin, a Dungeons & Dragons kit, and a range of game merchandise.
"It's never been more important to vote -- it's time to step up and be a gamechanger," said Osili-Wood. "With 85% of UK adults under 35 regularly playing video games, gamers are a significant demographic in the upcoming election, so I'm thrilled to see the games industry come together to get out the vote."
After nearly a decade of austerity and the Brexit still hanging in the balance, this year's general election -- called just two years after former prime minster Theresa May's disastrous attempt to secure a landslide majority -- has been described as the most important vote in a generation.
Since the 1997 general election, voter turnout in the UK hasn't risen above 70%. However, since falling to 59% in 2001, the figures have been steadily increasing. In 2017, voter turnout was at its highest in nearly 20 years.
The Gamechangers Giveaway will go live on Thursday, when polls open, and can be found by on Osili-Wood's Twitter, or by following the Twitter hashtag #GamechangersGiveaway.