Industrial Toys licenses Unreal Engine for several titles
Former Bungie head's Industrial Toys to work on mobile games with Unreal Engine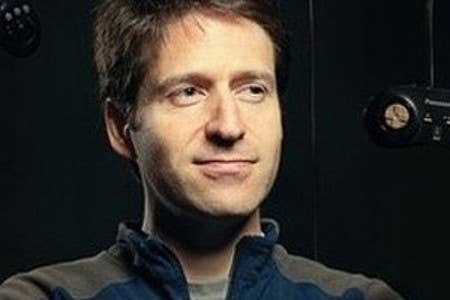 The team at Industrial Toys, headed up by former Bungie co-founder Alex Seropian, has announced its intention to work with Epic's Unreal Engine 3 for multiple titles on mobile platforms. The group only recently got started, and has committed itself to developing titles "deep on story and community in addition to production value to create a new level of immersion on mobile devices."
"Industrial Toys is about designing deep, involved experiences for core gamers designed specifically for mobile devices," said Alex Seropian, chief executive officer, Industrial Toys. "Unreal Engine technology will help us deliver on that promise, providing a world-class toolset to reach a high level of production value, an unmatched pipeline for content and all the features that let our designers unleash their imaginations."
"We're really excited to see what Industrial Toys will do with Unreal Engine technology, especially given their focus on triple-A mobile game development and fantastic pedigree as a studio," said Joe Kreiner, head of North American licensing for Epic. "They've assembled a dream team of developers to push the boundaries of what core players expect from gaming experiences on mobile devices, and we fully support their vision."
Industrial Toys' chief technology officer, Brent Pease, added, "Our team members have worked with the Unreal Engine for a long time across many projects, so we're pumped to focus that power in the mobile space. Given our quest to make the best-looking mobile games out there, the graphics prowess of the engine makes this partnership a no-brainer."