Indiegogo to keynote Games Invest at GamesIndustry Fair
Crowdfunding platform to give first UK presentation at pitching event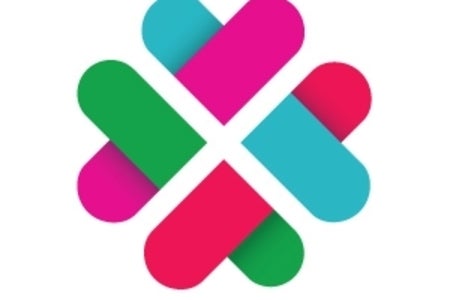 Crowd-funding platform Indiegogo will present the keynote speech at Games Invest, the pitching and investment event taking place at the GamesIndustry Fair as part of the Eurogamer Expo.
Gaming vertical lead for Indiegogo, John Vaskis, will give a speech at Games Invest, on Thursday October 27, entitled "Harnessing the Crowd: How crowdfunding is shaping the gaming ecosystem". His presentation will be encapsulate a full insight into the best ways to take advantage of the crowd-funding phenomenon, including audience engagement, video presentation and the setting of rewards and fund-raising goals.
"Raising capital through friends, family, colleagues and perfect strangers, has not only opened up the financial floodgates, but the creative possibilities in the game industry," said Vaskis. "Crowdfunding is so much more than just raising capital - it gives developers direct access to customer feedback and the ability to gauge public interest early in a project's life cycle, which can save a lot of time and money."
Games Invest runs every year in the GamesIndustry.biz section of the Eurogamer Expo, giving developers the perfect opportunity to engage with investors, funding experts and publishers. Also supporting this year's event are We R Interactive, GAMESBrief, Standfast Interactive, Octopus Investments, Sony Computer Entertainment Europe XDev, Sheridans, SEGA and Ian Livingstone OBE.
Tickets for the event are available for £99 plus booking fee from the event's website, as are further details on arranging meetings on the day.
Indiegogo is a crowd-funding organisation which helps groups, companies and individuals to raise funds for projects ranging from personal charities, music albums, community endeavours and commercial enterprises.