Indiegogo opens sales channel for successful campaigns
InDemand will offer a range of post-funding services, starting today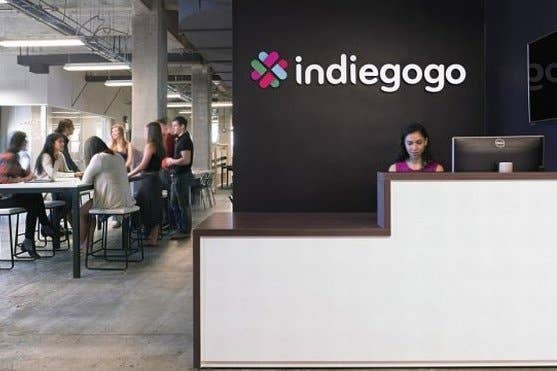 IndieGoGo has introduced a service that allows campaigners to sell products made possible by its popular crowdfunding platform.
"InDemand" finished its ten-week pilot programme yesterday - during which time it earned "millions of dollars for dozens of participants" - and is now available to any IndieGoGo project that has reached its funding target.
The InDemand service is multi-faceted, but at its core it seems to be a way to help campaigners start actually making money from their products. According to a post on the Indiegogo blog:
"InDemand participants can capture profitable customers and take product pre-orders from around the world, as well as easily manage customer analytics and data, ongoing communications, orders from a single platform."
The IndieGoGo site lists two games as participants in the InDemand programme: Crest, a god sim, and Medieval Madness, an adventure game.
IndieGoGo raised $40 million in a series B funding round in January 2014.