Indie Megabooth returns to PAX Prime
Klei, Vlambeer, Spry Fox, Capy, and more bind together to raise the profile of indie games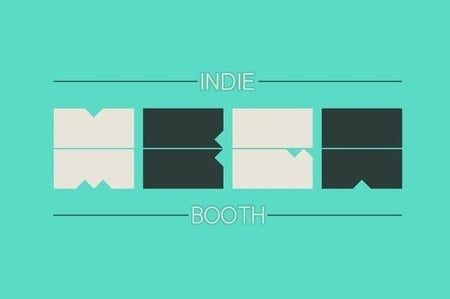 This year the Indie Megabooth will return to PAX Prime with 30 developers in tow. The website for the collective indie game booth at the event has gone up and participating developers include Capy, Gaijin Games, Klei Entertainment, Carbon Games, Dejobaan Games, and Strange Loop Games.
Together, the group of developers has found a significant space on the expo show floor, larger than the similar space they occupied at PAX East this year. The full list of developers chipping in includes:
17-BIT
24 Caret Games
Antichamber
Arcen Games
Blendo Games
Blue Manchu
Broken Rules
Capy
Carbon Games
Data Realms
Dejobaan Games, LLC
DrinkBox Studios
Eyebrow Interactive
Fire Hose Games
Gaijin Games
Gaslamp Games Inc.
Klei Entertainment
Misfits Attic
Muteki Corporation
Pixelscopic Pocketwatch
Games Primer Labs
Radial Games
Retro Affect
Ska Studios
Spry Fox
Strange Loop Games
Two Tribes
Vlambeer
Young Horses
If you're attending PAX Prime this year, from August 31 to September 2, you can check out the Indie Megabooth's showcase of more than 30 amazing titles.