Indian live social gaming platform Eloelo raises $2.1m in funding
Investment will be used to launch be used launch multiple formats to allow content creators to monetize their content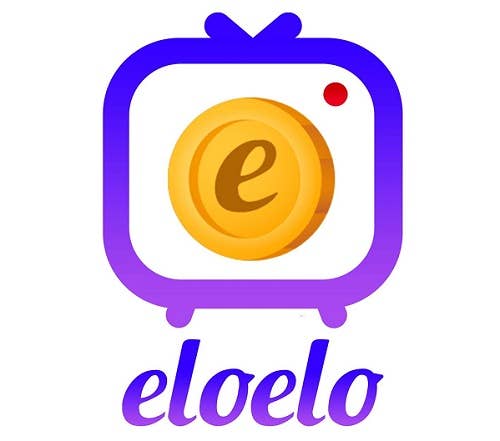 India-based live social gaming platform Eloelo raised 2.1 million in a funding round, as reported by VentureBeat.
The pre-Series A round was led by Waterbridge Ventures and Lumikai Fund. Also participating in the funding round was Exceed Entertainment and Better Capital.
The company said that the investment will be used to launch multiple formats that will allow content creators to monetize their content on the platform.
The platform currently has over one million users and over 100 million game events have been recorded.
Founded in 2020 by Sauragh Pandey and Akshay Dubey, Eloelo is an indigenous entertainment streaming platform that allows creators to host live format game activities for viewers and fans.