Independent game sales in 2015
TinyBuild's Mike Rose throws down some figures at GDC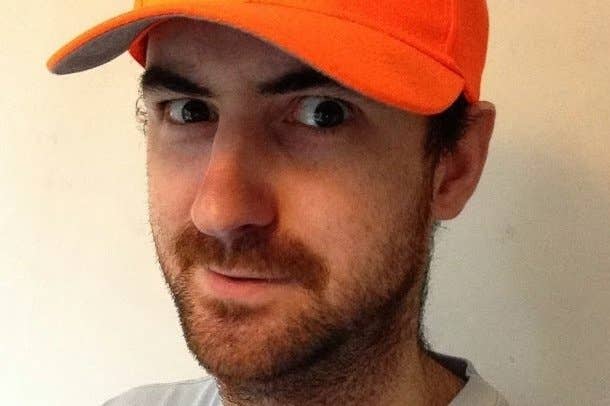 TinyBuild's Mike Rose shared some interesting indie digital sales facts at GDC this morning, revealing the approximate number of indie titles released for each major platform and noting the sort of sales numbers developers can expect to hit. One surprising takeaway? Indie developers shouldn't discount the Wii U.
The Wii U has sold 9.2 million units since launch and 80 indie games have been released for the eShop. The top price for a title on the Wii U eShop is around $15. Rose warned that after the initial exposure of launch, developers could struggle to stimulate sales.
"What a lot of developers said to me about the eShop is they don't have the price drops like Steam does, or PlayStation; they're quite uncommon, so you can't see spikes there so much."
In its favour was the relative ease of porting to the device, especially if the the game had been built with Unity. Cross platform titles that had already been a hit elsewhere could see sales of up to 60,000 units.
The 3DS eShop was a slightly different proposition. The two-screen system made porting difficult and only 15 indie games were released on the platform in 2014. But sales were generally better than those experienced by games on the Wii U eShop, long tail sales were better and Japanese ports of titles could "exceed expectations."
For PC Rose concentrated on Steam, the PC retail behemoth with 125 million active accounts currently. There are over 4500 games now on the service and an intimidating 1850 of those arrived in 2014. 2500 are predicted this year, which for math fans is roughly seven per day.
"1850 games arrived on Steam in 2014, 2500 are predicted in 2015"
But if a game can win critical acclaim, the attention of YouTubers and get its marketing right top selling titles can hit 3 million units sold. A game that does the bare minimum can still expect to shift 1000 copies. And big or small games can both benefit from sales spikes in later life thanks to the legendary Steam sales.
Mobile offered a much more variable picture with 800 million iOS devices out there, 130 million new iOS users in 2014 and around 1.4 million apps currently on the App Store. Rose also said, in terms of games, 500 games a day were going up on iOS in 2014, compared to 250 a day on Android.
Despite the massive market, discovery was an issue, and the standard price of games was also much lower than other platforms. Low sales could be anything from 2000 copies to zero, or 2.5 million for a mega hit if you managed to get the backing of Apple and word of mouth.
"On mobile most of the people I talked to said it's a given that one thing you're meant to do is give constant attention to your apps, updates, content, price drops, which is why it's really worth starting at the higher price point."
On the console side Rose focused on Xbox One and PlayStation 4 but admitted finding data for the Xbox One was hard. He estimated the platform saw about 20 indie titles released in 2014 with price ranges from $7 to $25. Rose noted that the dreaded parity clause was still putting indie developers off.
When it came to big success sales Rose said "I can't put a ceiling on it because I didn't really talk to anyone who had a bunch of sales, but that isn't to say that you can't." As a side note, he revealed TinyBuild was planning to release games on Xbox One later this year.
PlayStation 4 presented a much friendlier face to indies, with 60 indie games in 2014. Rose cited crossplay features, PlayStation Plus launch deals and price drops like Steam as attractive to developers. PlayStation Plus also allowed developers to boost the exposure of older titles.
Rose used a mixture of publicly available data and direct contact with dozens of developers to build a picture of the sales scenes, and decided not to talk about free-to-play due to the lack of solid sales numbers for each game.