In-house developed titles push Netease profits to $2.8m
Company will continue to release content packs for growing business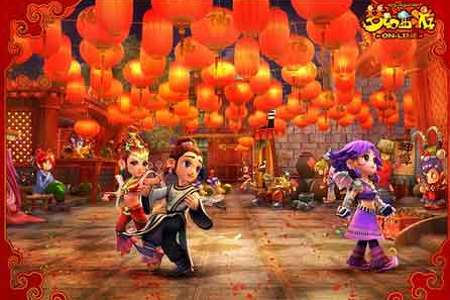 Chinese internet tech company Netease has recorded a strong first quarter due to significant sales of its in-house developed games.
The company distributes Blizzard's World of Warcraft in the region and expects to release the Mists of Pandaria "soon". But with no solid date for that expansion it will continue to fuel growth of its own titles through the regular release of content packs.
The company revealed net profit of RMB 941.7 million ($2.8m) for the first quarter of the financial year, with sales of RMB 2 billion ($318.2m). That compares to profits of RMB 737.4 and sales of RMB 1.5 billion for the same quarter last year.
"For the first quarter, our total online games revenue increased 31.4 per cent year-over-year, with dynamic growth from our newer games Ghost and Tianxia III and increasing contribution from several of our flagship games, Fantasy Westward Journey, Westward Journey Online II and Heroes of Tang Dynasty," said William Ding, CEO.
"Diversification through the introduction of self-developed games is a key theme in 2012. We are on track to commercialise a number of new titles this year that showcase innovative content and leading technology," he said.
In the second and third quarters beta testing will begin on a number of titles including Soul of Warrior, Wu Hun, Heroes of Three Kingdoms and Dragon Sword.