In Europe, Google Play users spent more on mobile gaming in 2019 than App Store users
Sensor Tower: High Google Play spending of $1 billion in Germany helped buck the global trend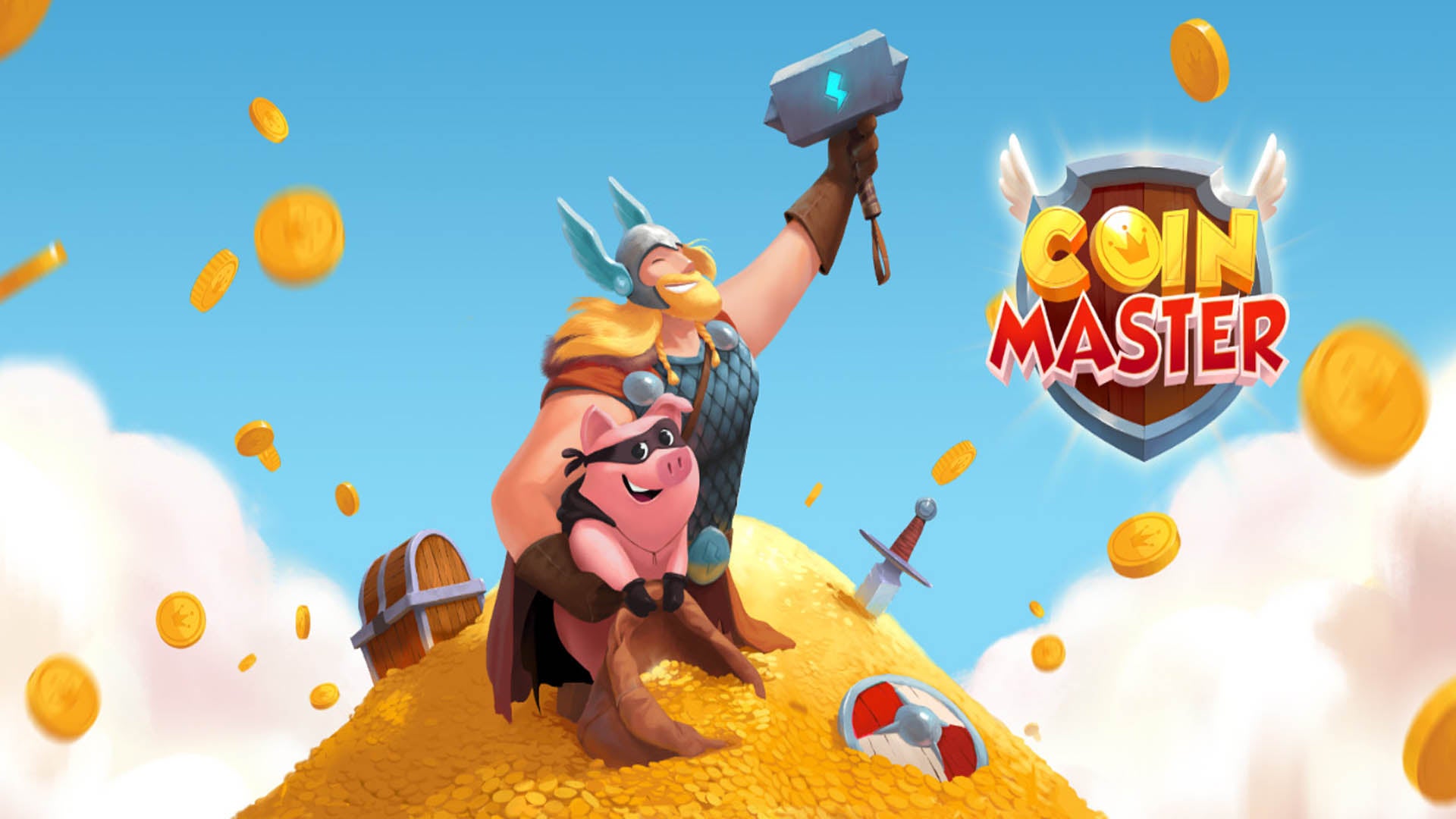 Across Europe, mobile users spent a total of $7.4 billion on games in 2019, accounting for 66% of all mobile app revenue in Europe.
Sensor Tower reports that while globally, the App Store generated more revenue than Google Play, the opposite occurred in Europe. There, the App Store brought in $3.3 billion in 2019 (up 13.6% year-over-year) while Google Play generated $4.2 billion (up 15.4%). Google Play represented 57% of all mobile game spending throughout the region.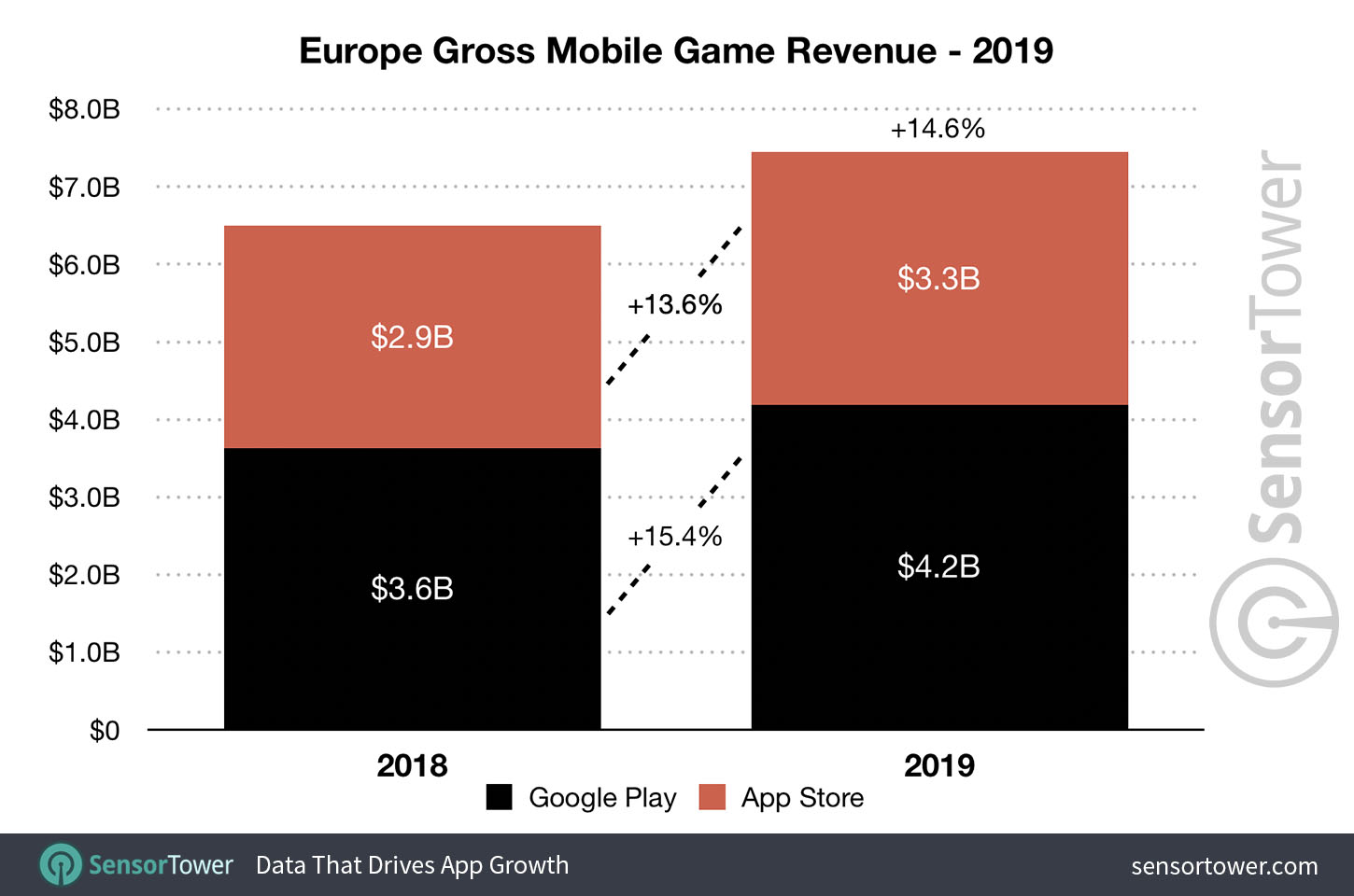 Much of that revenue and that skew was driven by Germany, where German Google Play spending accounted for $1 billion in mobile game revenue all on its own.
Back in October, the German gaming regulator began the process to ban one game in particular: Coin Master. And incidentally, Coin Master was also the top-revenue generating mobile game in 2019 in the EU, bringing in $211 million. That put it above both Candy Crush ($206.8 million) and Clash of Clans ($182.8 million).
On the download front, Brawl Stars topped the charts at 56.5 million unique installs. Call of Duty clocked in at No.4 with 48.9 million unique installs, while Homescapes was at No.5, PUBG Mobile was at No.9, and Subway Surfers was the tenth most-downloaded game in Europe for 2019.
In total, mobile game downloads in Europe were up 9.5% year-over-year to 10.4 billion. Google Play accounted for 79% of all downloads, while the App Store was 21%