Imran Yusuf is first GamesAid patron
Comedian with industry background hopes to help UK charities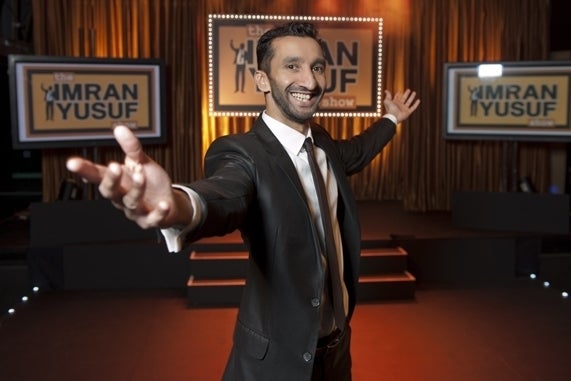 UK games industry charity GamesAid has named its first ever patron, comedian Imran Yusuf.
"Working in video game development is not for the faint-hearted: the hours can be long, and there is huge pressure to hit tight project milestones, but it was a formative experience which informs my comedy to this day." Imran commented,
"I think GamesAid can bring video games and comedy, two of my favourite things, together for a good cause and raise money for those who really need it. Both sectors are brimming with bright, intelligent and creative people whose vocation in life can bring great enjoyment to the lives of others - and we're lucky to be able to do what we do every day, and should think about giving something back. As GamesAid's first patron, I hope to help harness those amazing talents in order to rally even more support for the GamesAid charities."
During his time in the industry Yusuf worked for Eidos Interactive and Midway, but took a sabbatical in 2003 to pursue his comedy career. Last year he set up the event Stand Up For GamesAid, and is planning the second for this year.
"This is a first for us at GamesAid," said charity chairman Stuart Dinsey.
"Imran's been extremely proactive in staying in touch with the UK games sector as his career has gone from strength to strength, and we're hoping that his influence can encourage even more grass root support within the sector, and help us get the word out to more people."