Ignition GM to head up B27 Japan
The indie mobile studio opens its first Japanese branch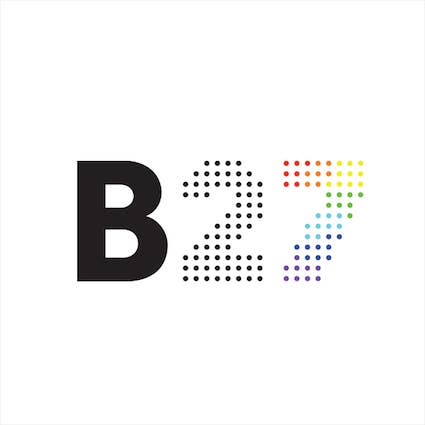 Independent mobile developer and publisher Balloon 27 have announced the opening of B27 Japan, a studio based in Tokyo. B27 Japan will be led by general manager Kaz Takeshita, formerly general manager of Ignition Entertainment.
"We welcome Kaz to the B27 family and are excited to announce the opening of B27 in Tokyo," said B27 founder and former Ignition Entertainment co-founder Ajay Chadha. "Kaz has a rich heritage in the Japanese games market and we look forward to him growing B27 in the Asian Pacific region."
During his time at Ignition Entertainment, Takeshita managed the teams behind Dragon's Crown and El Shaddai. Prior to that he was general manager for Acclaim Entertainment Japan, managing director of Sammy Europe, and head of European sales and marketing for SNK Europe.
B27 is planning to launch its first release, motorcycle trick game Hill Bill, on iOS and Android in July. The publisher has three additional games scheduled for release before the end of this year.