IGN Entertainment plans Italy launch
New partnership with Vusumo to expand media empire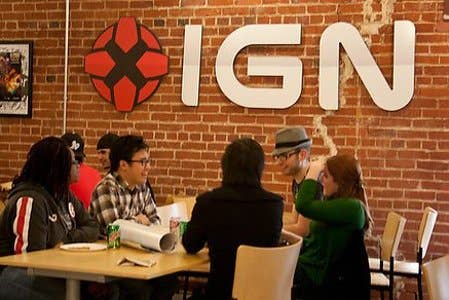 IGN Entertainment has signed a deal with Italian media start up Vusumo to launch IGN Italy this September.
"IGN continues to expand internationally with local media experts in almost 40 countries - and the experienced team at Vusumo are ideal partners for our Italian site," said IGN's Ian Chambers.
"IGN has always proven popular in Italy, and now gamers will get their own local language edition."
Videogame.it writer Simone Soletta will head up the site as editor-in-chief.
"Having led several of Italy's most successful videogames publications, it's with great excitement that I bring IGN to my country," added Vusumo chairman Andrea Minini Saldini.
"With Matteo Camisasca, Simone Soletta and the rest of the team at Vusumo, we look forward to making the IGN brand shine."
IGN has already launched sites in Germany, Sweden, Benelux, Asia Pacific and the Middle East.