IGDA issues statement on human rights violations in Belarus
County's recent disputed election spurred protests, with protesters reporting being arrested, beaten, and tortured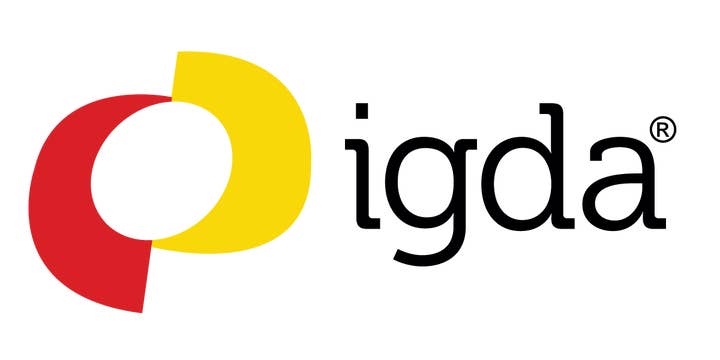 The International Game Developers Association has issued a statement on the recent unrest in Belarus surrounding the country's recent disputed presidential elections, which have seen widespread protests and accounts of arrests and human rights violations against protesters.
"The people of Belarus are taking to the streets for their right to have a free and transparent election and in support of their basic human rights," said IGDA executive director Renee Gittins. "Citizens peacefully protesting have been met with violence, arrests and torture.
"As a global organization with members around the world, we stand with the people of Belarus for the release of all political prisoners and a transparent election.
"Video games are a medium of innovation, creativity, technology, and self-expression. Game developers cannot thrive without the freedom to express themselves. It is heartbreaking to know that developers and other citizens have been violently beaten and arrested for their peaceful protests. Cutting internet access not only silences the voices of the people, but it also damages the livelihoods of developers who rely on it.
"The citizens of Belarus must have a say in their country's future. We here at the International Game Developers Association stand by them and those who fight to make their voices heard."
The Belarusian elections took place on August 9, seeing incumbent Alexander Lukashenko re-elected to a sixth term in office as international groups pointed out that the country has not had a "free and fair" election since 1994.
In the wake of the election, widespread protests have taken place in Belarus against Lukashenko, with numerous accusations of electoral fraud.
NPR reports that the Belarusian government has acknowledged around 7,000 arrests tied to the protests, and social media postings and accounts from those released detail beatings, torture, and other human rights violations occurring in detention.