IGDA, IGDA Foundation name new executive directors
Renee Gittins to head association, Nika Nour to take over leadership of IGDA Foundation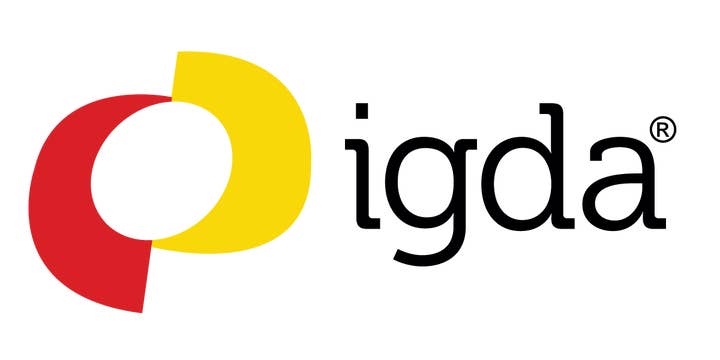 The International Game Developers Association has appointed two new executive directors: Renee Gittins and Nika Nour.
Gittins will officially be executive director of IGDA, taking over for Jen MacLean after MacLean stepped down in April.
She comes into the role after over two years as a member of the IGDA board of directors, as well as roles in the wider games industry as a solutions architect at Spirit AI and CEO of Stumbling Cat. Gittins will step down from her position at Spirit AI to spend more time working with IGDA, but will remain at Stumbling Cat.
"The success of the game industry and developers is the success of the IGDA," said Gittins. "As a global organization, the IGDA is ready to take its support of developers to the next level.
"Having served on the IGDA board for years, I know the breadth of knowledge and experience each member brings to the table. Working together, we can continue to support and empower the lives and careers of game developers from all facets of the industry."
The former ESA head of public affairs, Nika Nour, will take on the role of executive director of the IGDA Foundation, bringing over a decade of experience working with gaming and internet-related companies to the role.
"Diversity and inclusion efforts are critical to ensuring the growth and success of video game developers, players and businesses," said Nour. "The industry can do more to support women, minorities, LGBTQ, accessibility needs and underserved communities, and the IGDA Foundation's work would be incomplete if we didn't focus on the whole inclusivity pipeline."