iDreamSky grabs 50.1% stake in Rumble Entertainment
Deal worth $10m, includes Chinese KingsRoad publishing rights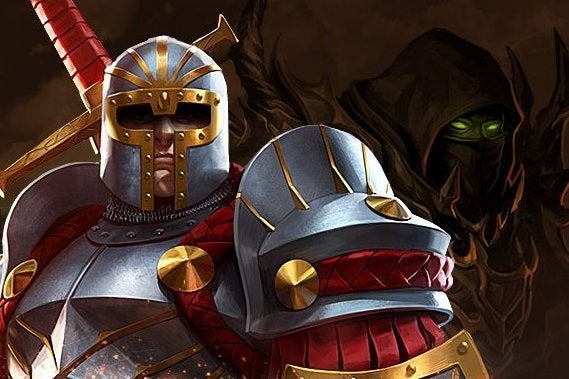 iDreamSky Technology, a Chinese mobile gaming company, has acquired a 50.1 per cent stake in Rumble Entertainment in a deal worth $10 million.
Rumble Entertainment is based in California and its CEO is Greg Richardson, former head of BioWare/Pandemic. Its games include Ballistic and free-to-play online RPG KingsRoad.
As part of the deal iDreamSky will publish Rumble's KingsRoad game in China.
"It's one of our biggest, most prominent moves in the West," iDreamSky founder Jeff Lyndon told GamesBeat.
"I'm happy that we found a great team to invest in. Greg Richardson and his team have lots of experience. I enjoy the game a lot myself. It's ahead of its time, in terms of both production values and the complexity of the game. Asia is moving much faster, so it's the right time to start working with a developer on this kind of tier."
In 2013 Rumble received an investment from Korean company Nexon and then CFO Owen Mahoney joined Rumble's board. At the time the deal took Rumble's total funding to over $35 million.
According to GamesBeat Rumble is currently working on an Android version of KingsRoad and the company plans to stay independent.
"We decided iDS was the best partner for us based on our relationship with them and their track record in working with Western Publishers. They are moving into midcore and hardcore games on mobile, and that is where we are," added Richardson.