Ian Livingstone leaves Eidos
Veteran hands in notice at publisher after twenty years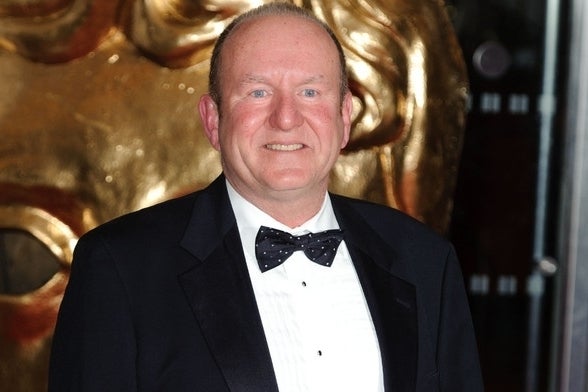 Industry veteran Ian Livingstone is leaving Eidos after more than twenty years with the company.
Livingstone will continue in the games business with investments and mentoring in the mobile and online space, as well as continue with his projects The Livingstone Foundation and the Next Gen Skills campaign.
While at Eidos - which was bought by Square Enix in 2009 - Livingstone has had a hand in the launch of multiple IP including Tomb Raider, Thief, Deus Ex, Hitman and Legacy of Kain.
"Every industry has pioneers and legends, words which can be used too casually, but not in the case of Ian, who should be an inspiration to everyone making games all over the world," offered Phil Rogers, CEO of Square ENix US and Europe. "Without his creativity and vision, names like Games Workshop, Fighting Fantasy and Tomb Raider might never have been."
"Over and above his gaming success he has worked tirelessly to further the UK video games industry and more recently to promote education and computer literacy. Doing all this whilst devoting a lot of personal time to supporting numerous charities where he now wants to focus even more of his efforts.
"We thank Ian. They say 'Busy people make time' and I'm hopeful that our and Ian's paths will cross again."