Hurricane Ida relief bundle raises $27,000
With a day still left, Itch.io collection of 15 games from Louisiana developers tops original funding goal five times over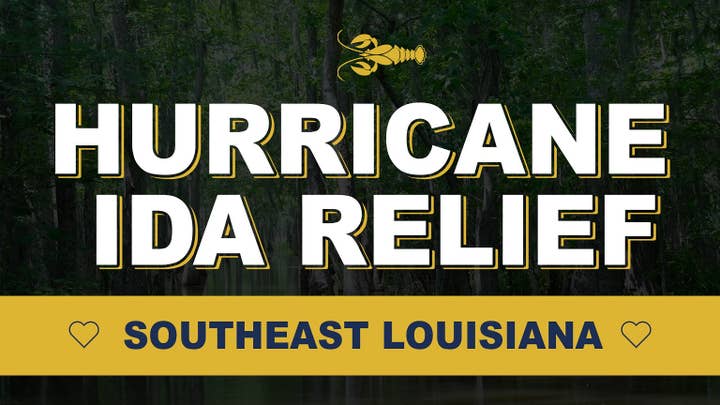 With a day remaining in The Southeast Louisiana Hurricane Ida Relief Bundle on Itch.io, organizers have already topped their $5,000 funding goal five times over.
The collection of 15 games from Louisiana-based developers has raised more than $27,000 that will mostly be going to a variety of relief organizations in the state, including the Cajun Navy, Baton Rouge Food Bank, and Louisiana SPCA.
Organizers noted that New Blood Interactive made a donation of $6,660 with a request that half of it go to mutual aid organizations helping with Ida aftermath relief efforts in New York City.
Hurricane Ida struck the Gulf Coast over a week ago, but hundreds of thousands of people are still without power and fatalities in the aftermath of the storm continue to rise.