Humble Store raises $1 million for charity
Pay-what-you-want bundle's fixed-price online store hits milestone seven months after launch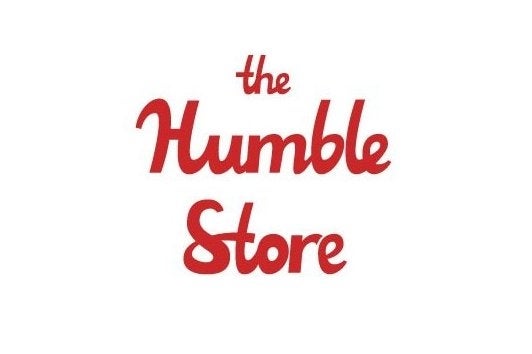 Since the inaugural Humble Bundle in 2010, the eponymous organizer of the pay-what-you-want game promotion has raised roughly $37 million for charity. However, the fixed-price store it launched in November has been no slouch in its own right.
The group announced today that its Humble Store has raised more than $1 million for charity. While the pay-what-you-want offerings allow purchasers to divvy up funds between game developers, charities, and Humble Bundle however they see fit, the fixed-price store donates 10 percent of all revenues to charities. The remaining revenues are split between the game creators (75 percent) and Humble Bundle (15 percent), putting the store's total revenues at more than $10 million, with Humble Bundle holding onto $1.5 million of that.
"Raising $1 million for charity is a big deal," said John Graham, co-founder and COO of Humble Bundle. "In just six months, the Humble Store has grown from a mere humble experiment to something that gamers and game developers big and small want to be a part of."
Charities benefiting from the Humble Bundle and Humble Store include the American Red Cross, Child's Play Charity, the Electronic Frontier Foundation, World Land Trust and charity:water. The Humble Store launched with just nine games from independent developers, but has since expanded its selection to more than 500 titles, including offerings from publishers like Ubisoft, Square Enix, Microsoft, and more.